Are you looking to grow your business and increase your revenue? 
Apr 2022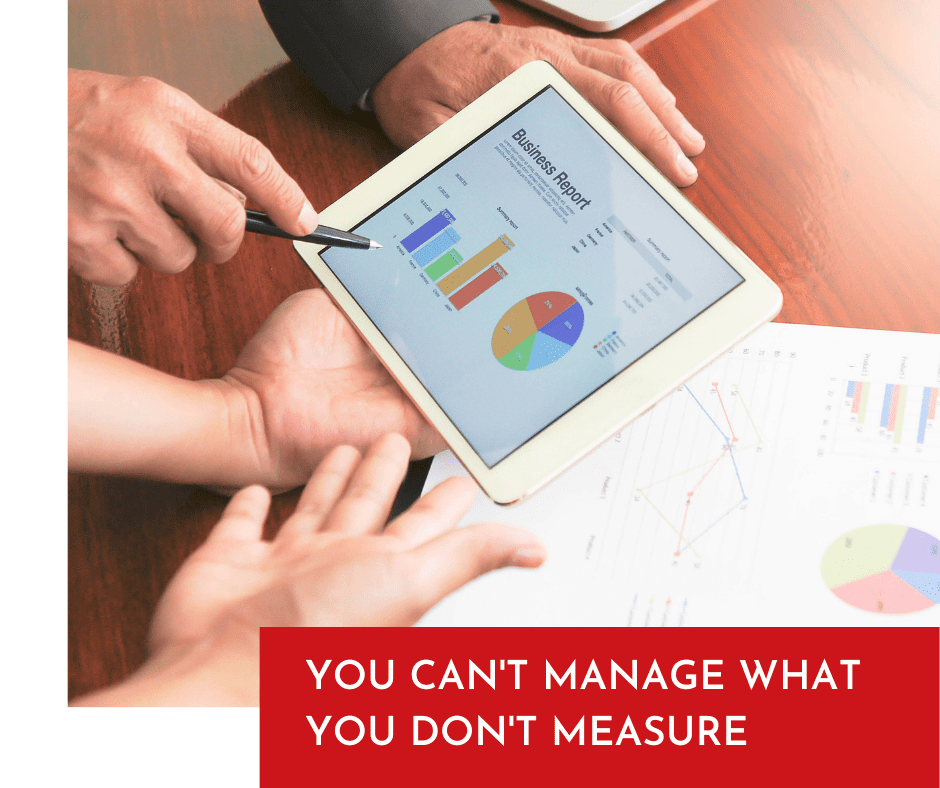 Look no further!
We can help you excel in your business by streamlining processes to make sure every lead is captured and converted.
We do this by bringing together Sales and Marketing under a single CRM platform, providing a unified, all-in-one solution.
You can't manage what you don't measure!
We have extensive experience in CRM solutions and will work with you to understand your unique needs before recommending the best solution for your business. We don't believe in just implementing a solution, we pride ourselves on driving measurable results and providing additional value for our clients.
The best CRM systems allow businesses to excel in their online marketing efforts, driving measurable results and providing additional value for their clients. The right CRM system is vital to your business success. In today's digital world, the speed at which you can identify where leads are coming from, respond to a customer's need through understanding their buying behaviours and quickly converting them into a sale will be the key differentiator between your business and your competitors.
The beauty of a CRM system is that it can be integrated with other systems (such as WordPress, Mailchimp, Google Analytics, Facebook etc.) to produce powerful insights about your customers. From this, we can set up customised reporting dashboards to track key performance metrics for your business. It also means that you have one database where all customer information is stored with no need to manually transfer data between different platforms.
For over 10 years, we've been helping our clients achieve business growth by implementing CRM systems within their organisations. We've helped businesses across multiple industries, from small start-ups to large multinationals.
We will work with your teams to remove the complexity of systems that aren't aligned which will enable them to be more productive, efficient, and effective in their roles.
Align teams and divisions
Drive accountability
Create repeatable, scalable processes
Track customer interactions
Maximise lead conversions to reach your revenue goals
We typically work on a project-based fee for the set-up and integration of a CRM system and then work on a retainer model for our CRM support services.
Book a call today email at [email protected] 
Let us help you improve your sales processes, build a better reporting structure, increase communication between departments and measure the impact of your programs, so you can capitalise on opportunities and fill your pipeline faster.