What We Do.
At Rare Earth Digital we bridge the gap between the business and technical services. We are an experienced team with a wide range of skills and most importantly, we care about the projects we work on succeeding for our clients.
We believe in doing the right project and turn down projects that aren't right for clients.
We are specialists.
We know software, and we know that is has the potential, if built and implemented well, to transform organisations.
We build assets.
We build software which maximises return in investment.
We embrace the complex.
We take on challenges which others can't or won't and are unbeaten in finding solutions.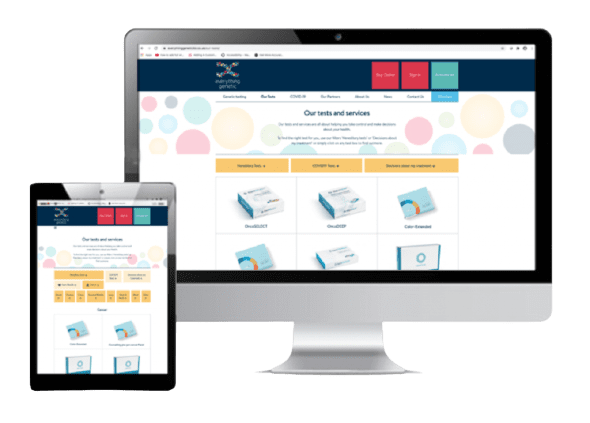 We are business aware.
We customise software solutions to align with your overall business goals to ensure long-term value to your business.
We have a customer-first approach.
Happy, satisfied clients are fundamental to the success of our business.
We create systems that last.
We believe in doing things right, with accuracy and precision. Systems should be robust and add value.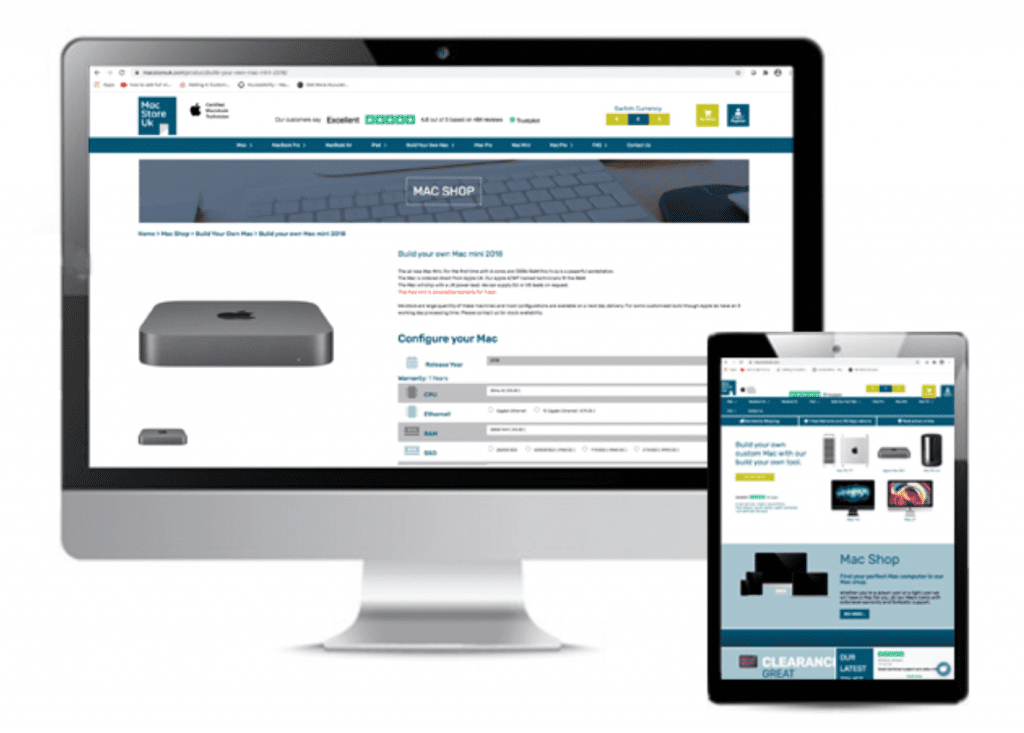 We remove the headache.
We believe clients should never have to worry about poor software systems hampering their business.
We're in it for the long-term.
We build for the future.
We help you realise your goals.
We create new possibilities for your business through innovative software.