Client Testimonials

"We are working with Rare Earth on the restructuring and redevelopment of AIM's website, taking a user focused approach to ensure our most valuable content is more logically presented, readily accessible and in an attractive format.
We very much see this as the first and most necessary phase of a longer term development of our site, and we are delighted with the approach Rare Earth have taken to date. They convey their expertise and technical understanding with ease and approachability and their work is characterised by professionalism and creativity."

Matt Smith, Head of Communications – Association of Independent Museums
---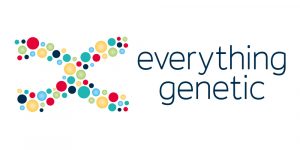 "The portal is an instrumental tool for our business and has been vital to enable us to successfully launch our new COVIDtestUK services. We cannot thank the Rare Earth Digital team enough for their innovative, flexible and professional approach in helping us to adapt the portal system, and also our website, in such a short space of time as we responded to very dynamic market conditions.
"Their software development expertise has enabled us to provide a secure, seamless online ordering, logistics and reporting system for the benefit of our customers, supply chain partners and our administration team."
James Price, CEO & Founder – Everything Genetic Limited
www.everythinggeneticltd.co.uk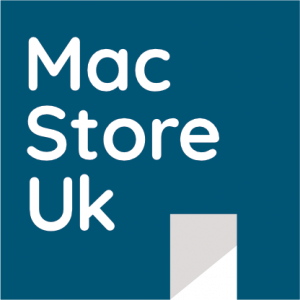 "The secure cloud base software system Rare Earth Digital developed for Mac Store has enabled our business to grow significantly over the last 3 years. Our new sophisticated online system is allowing us phenomenal growth world-wide. The team are always on hand to support us with new developments too!"
Mark Williams owner of Mac Store UK
---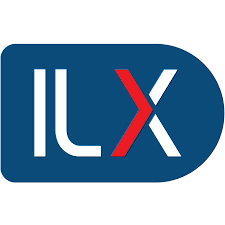 "I value Rare Earth's broader experience. They have a good way of unpicking your thoughts and weaving that into a specification that actually works."
Glyn Davies, Head of Development – ILX Group
---

"The County Group have worked with Rare Earth Digital for several years. From hosting our websites through to the creation and implementation of a bespoke CRM system and intranet. The CRM has been an invaluable tool for our sales staff as all website leads are filtered into the system allowing real time tracking and reporting."
Mark Hallam, Operations Director – The County Group
---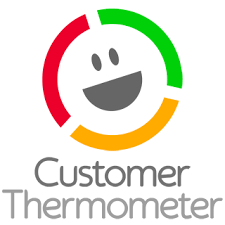 "The Rare Earth Digital team have provided invaluable technical guidance and knowledge to support us in our ambitious growth plans. Our custom-built feedback app is now being used by millions of people globally within businesses."
Jim Turner, CEO – Customer Thermometer
---