Are your systems supporting your business growth journey?
Dec 2020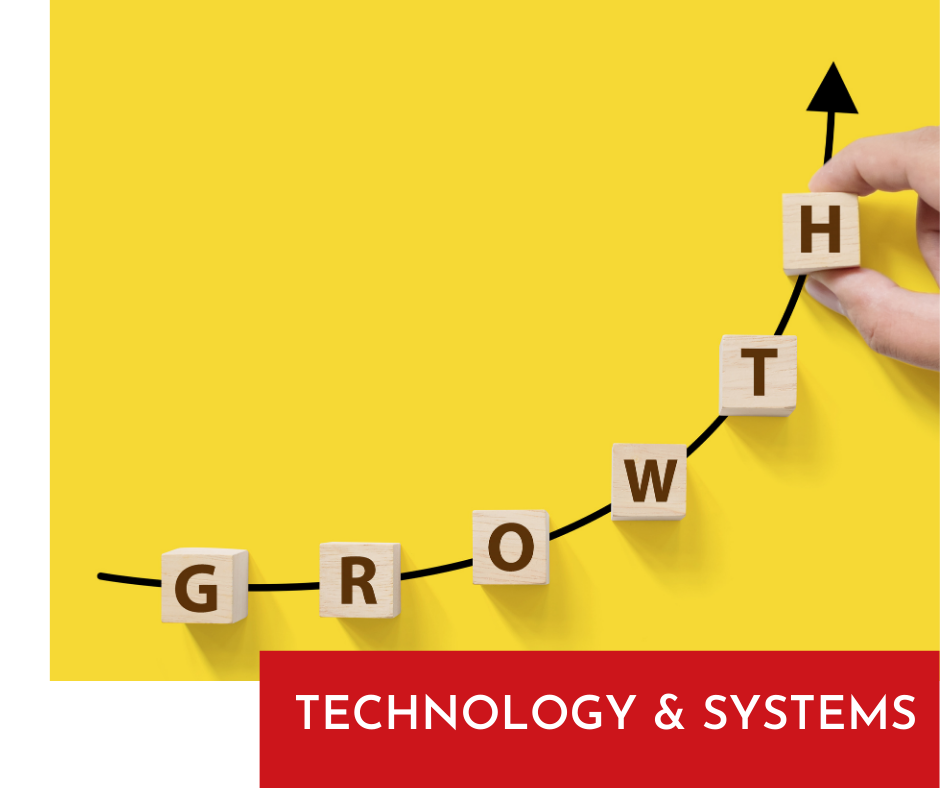 Technology and businesses evolve; so do we and so do the systems we build.
TALENTED TEAM
We have a phenomenal team of talented developers, their ability to solve technical problems is quite unique. They love a challenge, the more complex a development opportunity, the better!
This year we have been super busy. Many businesses are looking to automate their processes and custom software is a perfect solution for this. Saving significant time and money in the process.
Some clients have diversified offering new products and services. Having a bespoke software system is essential to their business growth journey. Allowing them to focus on the growth of their business and their bottom line.
One client has expanded their reach by shipping products internationally. Having a sophisticated custom built inventory system has facilitated them in much slicker operational process.
ONGOING SUPPORT
Ongoing support and development with our clients existing systems provides them with peace of mind. As your business grows and your needs change, then your website or custom development can change to keep pace or even better, to drive that change ahead of your competitors.
If you feel your current systems aren't providing you with the level of flexibility for your business let' chat. We believe in working collaboratively with our clients. It's important to us that we take the time to understand your business aims to make sure that whatever we build together is the right project to put you in control of the growth of your business.
We're lucky to work with some incredible businesses. Work which has resulted in expansion, success and less head-scratching for our clients through an ongoing relationship built on quality and trust with us. Our aim is to become part of your technical team. See how we could help you here.
LET'S START A PROJECT
We at Rare Earth Digital are here to support all future projects and developments – let's chat.