Custom-built software to support COVID-19 Testing
Jul 2020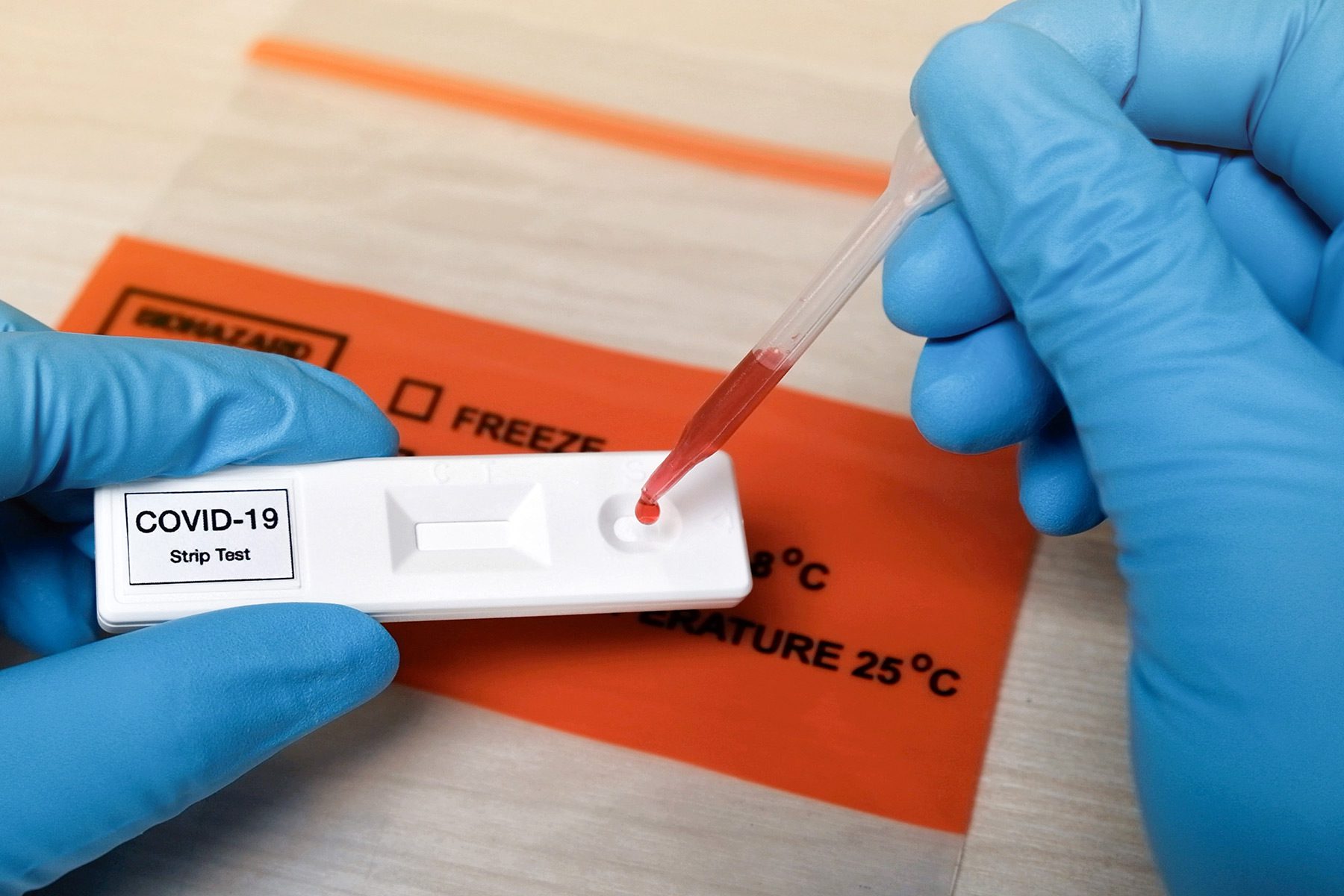 Rare Earth Digital and Everything Genetic work together to make COVID-19 testing kits available to employers and cancer patients with custom-built software.
The highly experienced software development team here at Rare Earth Digital designed a custom-built, cutting-edge portal which sits behind Everything Genetic Limited vital COVID-19 testing services.
Everything Genetic launched to market two coronavirus test kits – COVIDtestUK Antibody Instant Testing and COVIDtestUK PCR Laboratory Testing.
Innovation
This innovative portal has been developed to provide seamless test tracking and real-time reporting to ensure both patients and clinicians alike can access the results from the PCR laboratory test securely online and in a timely manner.
Rare Earth Digital's Director, Jez Touch thrives on working with clients like Everything Genetic because they never quite know what new opportunities are going to open up; they have to be ready to bring new features live swiftly and safely.
---
Testimonial
Jez enlightens: "We've worked alongside Everything Genetic for over 2 years, designing and building systems to support their rapid growth in this exciting field. These systems have to be powerful, very secure and highly flexible, all of which allowed us to quickly adapt these systems to include COVID-19 tests."
Founder and CEO of Everything Genetic, James Price said, "The portal is an instrumental tool for our business and has been vital to enable us to successfully launch our new COVIDtestUK services. We cannot thank the Rare Earth Digital team enough for their innovative, flexible and professional approach in helping us to adapt the portal system, and also our website, in such a short space of time as we responded to very dynamic market conditions.
"Their software development expertise has enabled us to provide a secure, seamless online ordering, logistics and reporting system for the benefit of our customers, supply chain partners and our administration team."
---
Rare Earth's track record in delivering complex, custom systems that securely collect and deliver the right information, to the right people, at the right time assures clients that we are a reliable partner. Our ability to quickly get under the skin of a project and engage with the complexity of your industry allows for a rapid exchange of ideas and information between ourselves and our clients.
Helping to support the fantastic growth and success at Everything Genetic is a great example of what we do as a company. If you are a company that is innovative and ambitious we'd love to talk to you drop us a line and we can advise you.