Custom software development
Aug 2022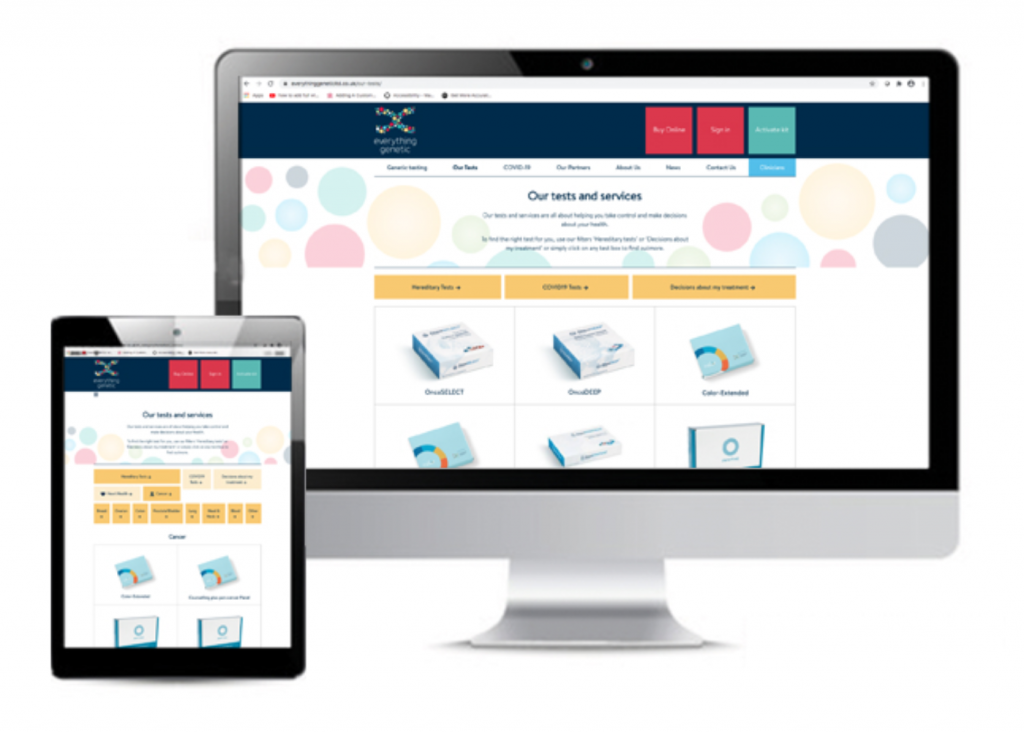 The development of custom software is a process of designing software applications that meet the specific needs of a company, these custom options are usually targeting specific in-house problems.
Customised solutions can be more efficient and more adjustable to your needs, which will affect your business positively in the long run. Many companies may be put off at first by the cost of a custom software application, but the initial investment can be recovered by addressing the unique problems that off-the-shelf options are not able to tackle.
Here are some ways having a custom solution can help…..
SOLUTIONS
Probably the most important reason to invest in custom software development is that you develop a product that addresses your exact needs. It is not unusual for businesses to choose an off-the-shelf software option just to realise that it is unsuitable for them.
Every business is unique, and it is hard to find a one-size-fits-all solution when it comes to software. Choosing to work with tailored products doesn't only give you a lot of space and possibilities to grow, but also means you are serious about your company's growth and success.
SCALABILITY
As your business grows, so do your needs. Purchasing an off-the-shelf software solution may become a problem once it is not able to support your business or becomes too expensive to license. Off-the-shelf solutions may be a better fit for small companies in their start-up phase of the business cycle when the operations are not yet stable and the focus is on making the company viable.
You know better than anyone what challenges and barriers your business faces and custom software is a solution that is specifically designed to address those problems.
INTEGRATION
The development of custom software creates an environment in which it is easier to integrate your product with other software that is already in use. When it comes to off-the-shelf solutions, it is very unlikely for them to interact without errors, which doesn't improve the employee's productivity and optimise business operations.
Custom software avoids integration issue and can easily fit within any business' software ecosystem and enable integration with other software packages without errors.
INDEPENDENCE
When you are purchasing off-the-shelf software, you are dependent on the company that has developed it — on the pricing it sets, terms and conditions of use, and the future of the business. If that company suddenly goes bankrupt or stops updating the product, you may face an unpleasant need of changing your software provider in a short period of time, which can cost you both money and nerves.
With custom software, you can use it as long as you like and the way you like. Of course, it does require maintenance costs sometimes, but on a larger scale, it provides benefits that are worth the cost.
Talk to us about your business system issues and we'll happily offer some strategic advice [email protected]