Digital Debrief 2022/2023
Nov 2022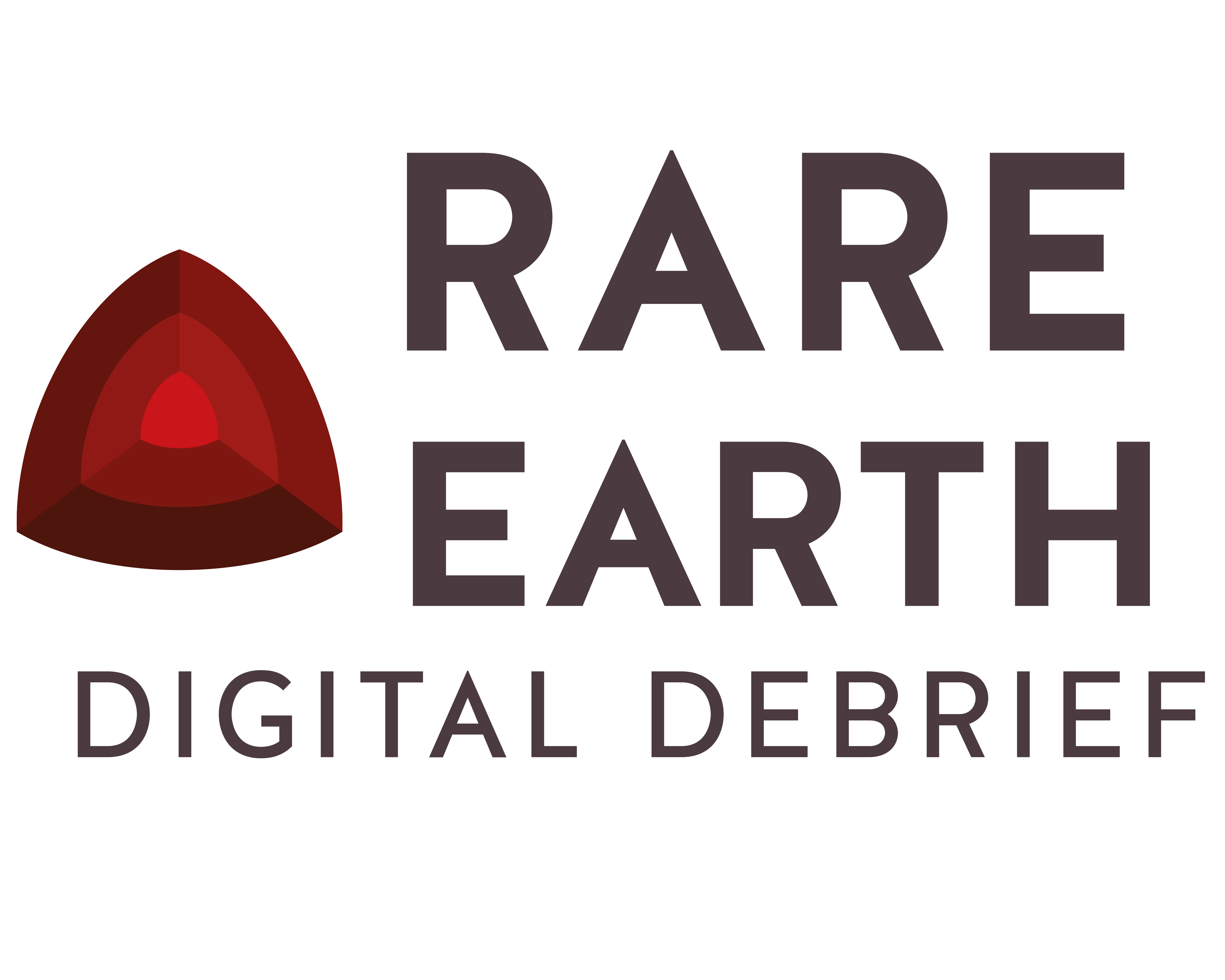 As our series of Digital Debrief events have come to a close for 2022. We took some time to reflect on the success of this year's events.
Having speakers from Microsoft, IBM, Lotus cars and the British Computing Society has been amazing!
Thank you to each of our speakers for taking the time to share their knowledge and experience on how technology is applied in the real world.
We are extremely pleased to announce our 2023 dates have been released.
Dates for your diary are:-
19th January
20th April
20th July
19th October
Next year our speakers will be discussing the importance of technology, automation, innovation, transformation and much more within their global businesses.
We have a phenomenal amount of successful businesses in the Crewe and Nantwich area that use technology to enhance their business and we would welcome you all to attend.
Connect and network with like-minded individuals who want to learn about how the application of technology can enhance their business.
Network, Listen & Learn.
If you'd like to come along to one of these FREE events please register here https://rareearthdigital.com/digital-debrief/