Get to know the team… meet Ben Shearer
Nov 2021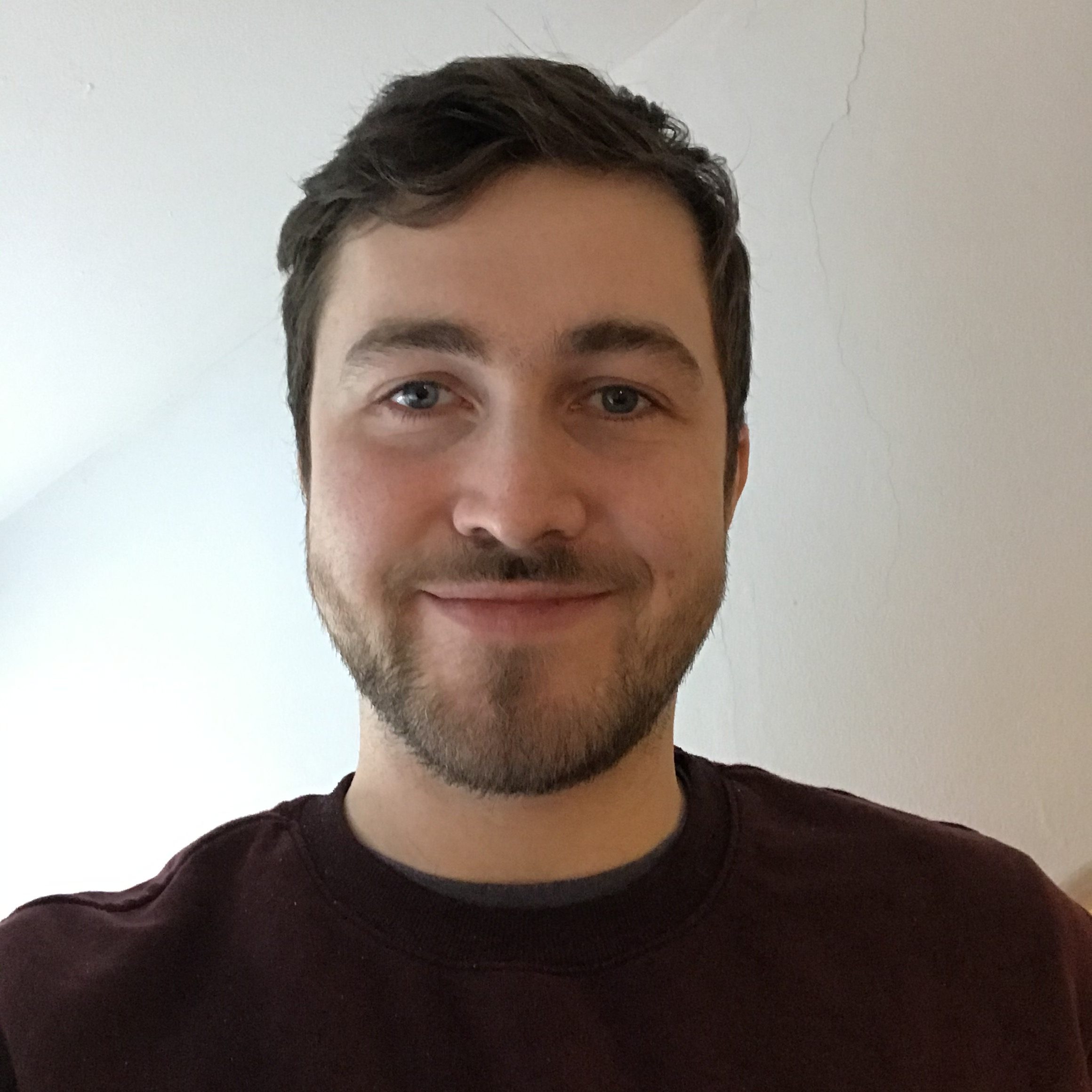 This week it's the turn of Ben Shearer, one of our Developers who has recently joined the Rare Earth Digital team. We asked him a few questions to get to know him a little more.
Thanks for taking part in our Q&A Ben!
Describe your job in three words
Quick-paced, challenging and ever-changing.
What's the coolest thing you're working on right now?
Containerising the automated testing framework using Docker to allow the bitbucket pipeline testing environment and local testing environment to be identical. (for you non-technical people this means……setting up a virtual network that will be the same wherever it is used!)
Who would you most like to swap places with for the day? 
Probably someone like Daniel Ek so I could have access to the algorithms that help suggest songs on Spotify.
What did you want to grow up to be when you were a kid? 
A music producer.
The website you visit the most? 
Probably Rightmove at the moment but normally it would be Medium.
Tell us something we don't know!
Half a byte is a nibble. Cute right?
Where is your favourite place in the world?
Probably Marie Louise Gardens in Didsbury, which is a tiny park near where I'm from.
What do you enjoy doing when you are not working?
I make a fair bit of music and custom music software. I'm currently trying to make some software that can generate notes based on user selected parameters.
What are the values that drive you?
I continuously try to improve on what I've done before and I try not to move on to something else until I've successfully achieved my goals.
What advice can you offer younger people looking to move into software development?
Keep an eye on how the industry is changing and what skills will be most in-demand by the time you're ready to look for a job.