Get to know the team…. Meet Chris
Jan 2022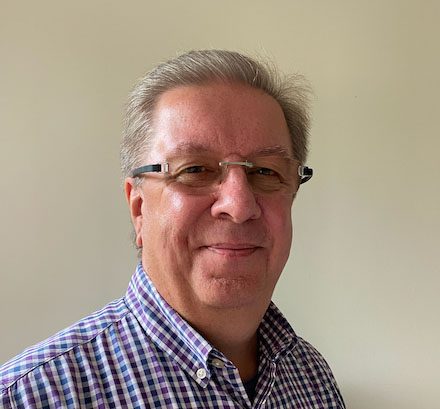 Meet Chris, our Sales Director who has extensive experience working with technology businesses. Chris is an integral part of the RED team sharing his experience and knowledge with us all.
We asked Chris a few questions to get to know him a little more.
Thanks for taking part in our Q&A Chris!
Who is your favourite superhero and why?
Peter Venkman from Ghostbusters. When s**t happens – who you gonna call?
If you could invite 3 people (dead or alive) to a dinner party who would they be and why?
Christopher Hitchens, Alan Rickman, Jesus Christ. (Chris just knows stuff, Alan coined the phrase "The only thing I care about is accuracy and precision", know the difference and JC just to find out if he existed.
What is your favourite food?
Mexican, reminds me of favourite holidays in the US.
Where is your favourite holiday destination?
Italy. Great place, great people, great food and there's nothing that can't wait until tomorrow
What do you love about your job?
Delivering client success
Describe your job in 3 words
Ensuring client success
What do you enjoy doing when you are not at work?
TnT (Tunes 'n' Trains)
What advice would you give to your younger self?
Nobody lives forever, put nothing off, no such thing as a rainy day, whatever you want to do, do it now.
Thanks Chris! You can connect with Chris https://www.linkedin.com/in/chris-willcocks-45b28217/