Get to know the team – Meet Ian Everall
Oct 2021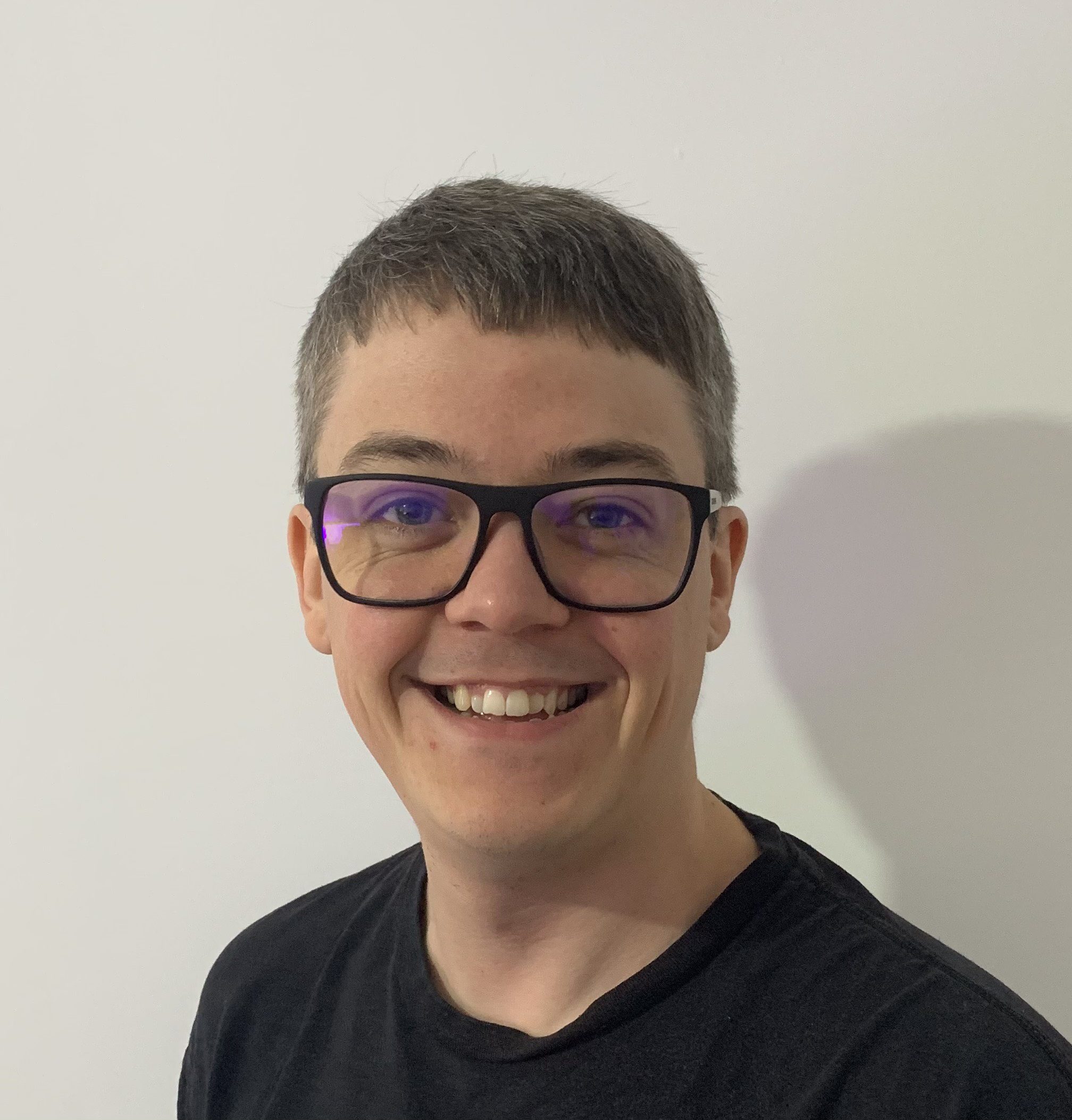 This week it's the turn of Ian, our Lead Developer. Ian plays an integral part of the Rare Earth Digital team. We asked him a few questions to get to know him a little more.
Thanks for taking part in our Q&A Ian!
How did you get into software development?
I started playing with HTML back in high school, the tech subjects were the ones I enjoyed and excelled at. I then found WordPress and that involved learning PHP, CSS and JavaScript. At college I studied computer science, I enjoyed the programming module but not so much college! dropping out after the first year, by this point programming had become a full-time hobby.
I built all sorts of projects purely to practice and improve my skills, these projects turned into a bit of a portfolio that I could show. I was accepted into an apprenticeship where I built more experience, I passed my apprenticeship then started looking for a company that I could grow with and that's when I found Rare Earth Digital.
What's the one application you can't live without?
Would have to be the JetBrains IDEs (PhpStorm or WebStorm), they have all the necessary tools in one piece of software required to write applications.
What advice can you offer younger people looking to move into software development?
Self-learning and upskilling are the key parts of being a Software Developer/Engineer, be prepared to learn new frameworks, languages, features and tools as software development is a constantly evolving industry.
Find your preferred way of learning, whether it's following online tutorials, reading documents or attending courses.
Get practicing your new skills, this can be done by writing a small demo project, the project should be something basic, don't set yourself too big of a target. Follow good practices (clean readable code, take security into account even if it's just a note of potential issues as it's an example project and managed source code) these are essential skills for working as part of any development team. These projects are a great way of building a portfolio to show potential employers.
What do you enjoy doing most in your spare time?
I spend a lot of time gaming, whether it's on my PC or PlayStation. I'm into all sorts of genres, I'm currently replaying all the Halo games ready for the new release later in the year. But If I'm not gaming, I'm usually tinkering with one of my own software projects.
If you had one wish, what would it be?
I wish to visit Japan at some point, I really love Japanese food and would like to do a tour across the country, experience the culture and most of all take some hikes through some of the famous parks in the flowering cherry blossom season.
Pineapple on pizza yes or no!?
Yuck, no pineapple… ever!
Thanks for taking part Ian!
Contact us https://rareearthdigital.com/contact-us/