Get to know the team – Meet Luke Welsh
Sep 2021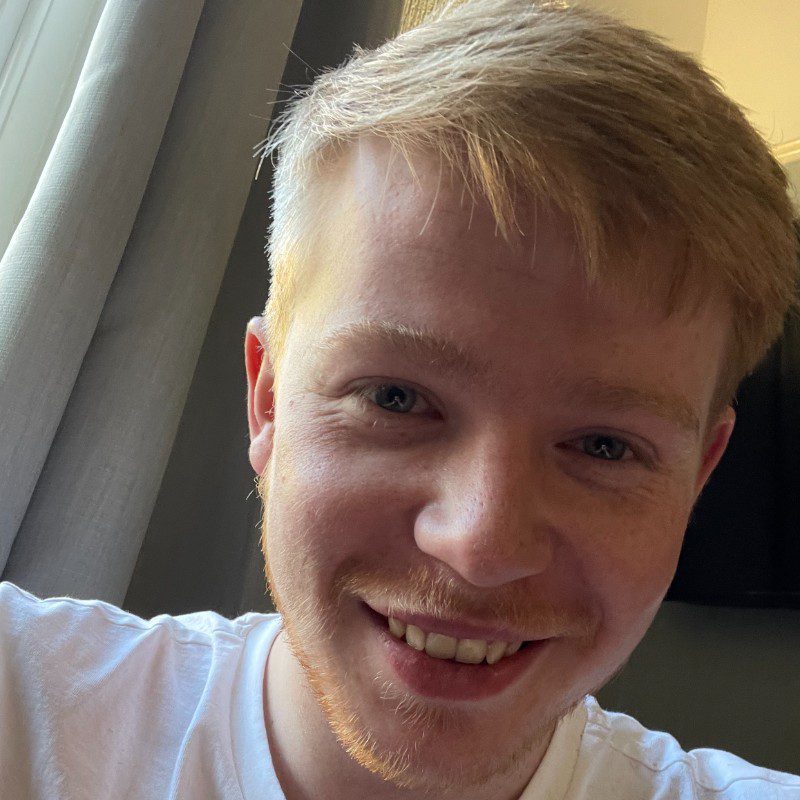 Meet The Team!
Luke has been part of the Rare Earth Digital team for several months and loves working with us so much he relocated from Hastings to Cheshire. We are so pleased to have you on board.
We wanted to get to know him a little better – thanks for taking part in our Q&A!
How long have you worked in IT?
About 4 years, since 27th July 2017 (very accurate Luke!).
What interests you most about working at RED?
The diverse range of clients – one minute I'm doing a content change for a company that sells wipes, the other I'm making data changes for trainees of the Ministry of Defence.
What qualifications do you hold?
As well as GCSE's and A levels I have completed a BCS Level 3 Software Development Technician, Programming, Software Context Methodologies certification and got a Distinction! I have also completed BCS Level 4 Diploma in Software Languages and a BCS Level 4 Certificate in Systems Development Essentials.
Hobbies – what do you enjoy doing out of work?
I'm enjoying experimenting in the kitchen with a new recipe or prepping an old classic to show off to my colleagues who I have around for lunch most days.
What's your favourite food and drink?
My favorite drink has always got to be an Old Fashioned – The best I've ever had would be a cocktail bar in Soho called Roxy.
My favorite food is a difficult question, I love everything about the culinary world – my perfect meal would probably have to be classic Italian carbonara.
Thanks for taking part Luke!
Contact us https://rareearthdigital.com/contact-us/