Get to know the team – Meet Tom Dudman!
Feb 2022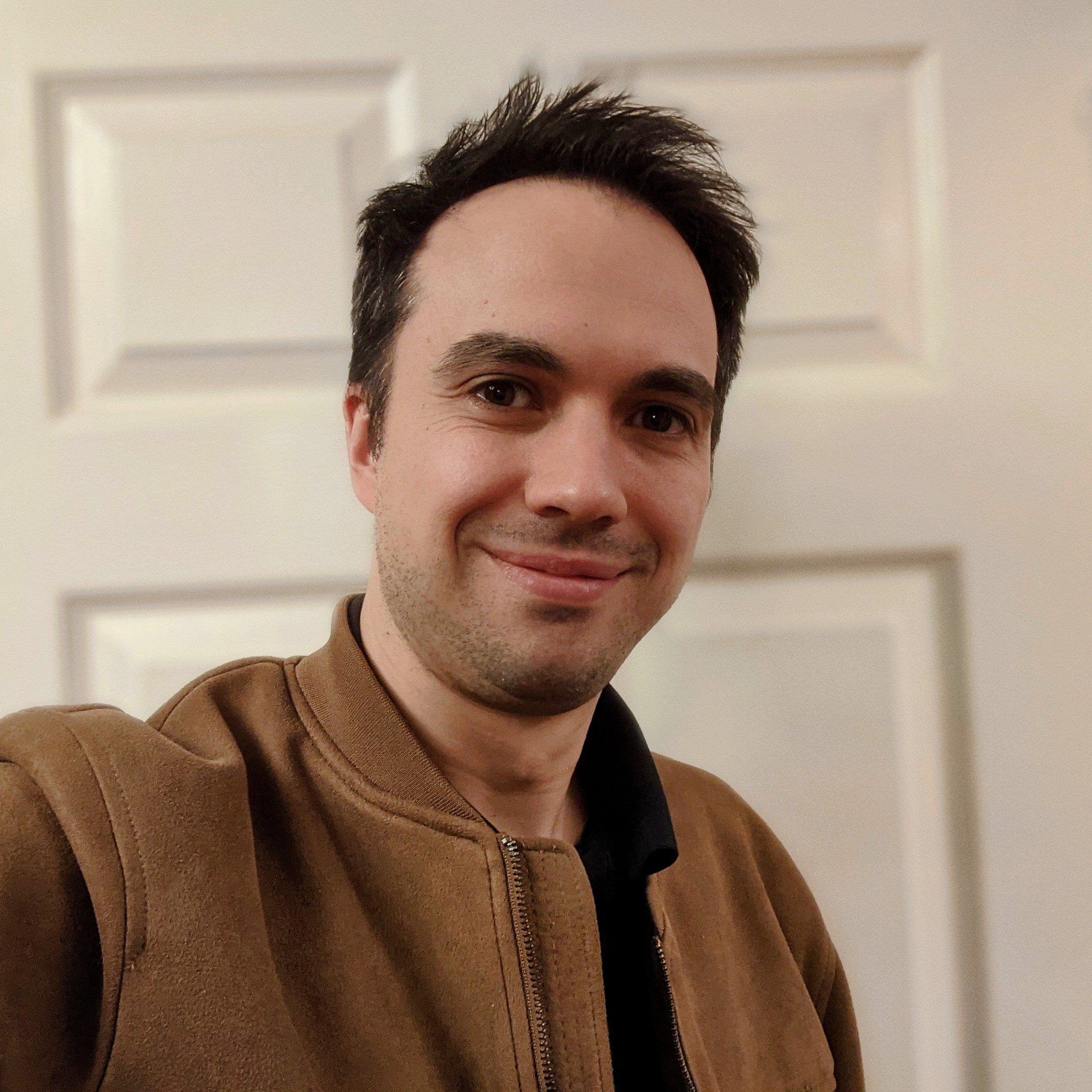 Meet Tom, one of our developers who has been part of the Rare Earth Digital team for nearly 3 years. Tom is an integral member of our team.
We asked Tom a few questions to get to know him a little more.
Thanks for taking part in our Q&A Tom!
What did you want to be when you were younger?
An orchestra conductor.  I thought directing a huge group of musicians using just your hands looked like a lot of fun!
What website do you visit the most?
Almost certainly Stack Overflow. One of the great things about being a developer is being part of a huge community of people happy to help each other learn, although I'm usually on the receiving end of that help!
Where is your favourite place in the world?
I don't tend to travel very often, but my favourite place so far has been Bora Bora.
What are the values that drive you?
I enjoy work that creates value and gives me an opportunity to learn something new.
What advice can you offer younger people looking to move into software development?
Think of something you want to build and just go for it.  It doesn't matter if it's not perfect immediately – what's important is that you're a better developer today than you were yesterday.