Interested in becoming a developer?
Oct 2020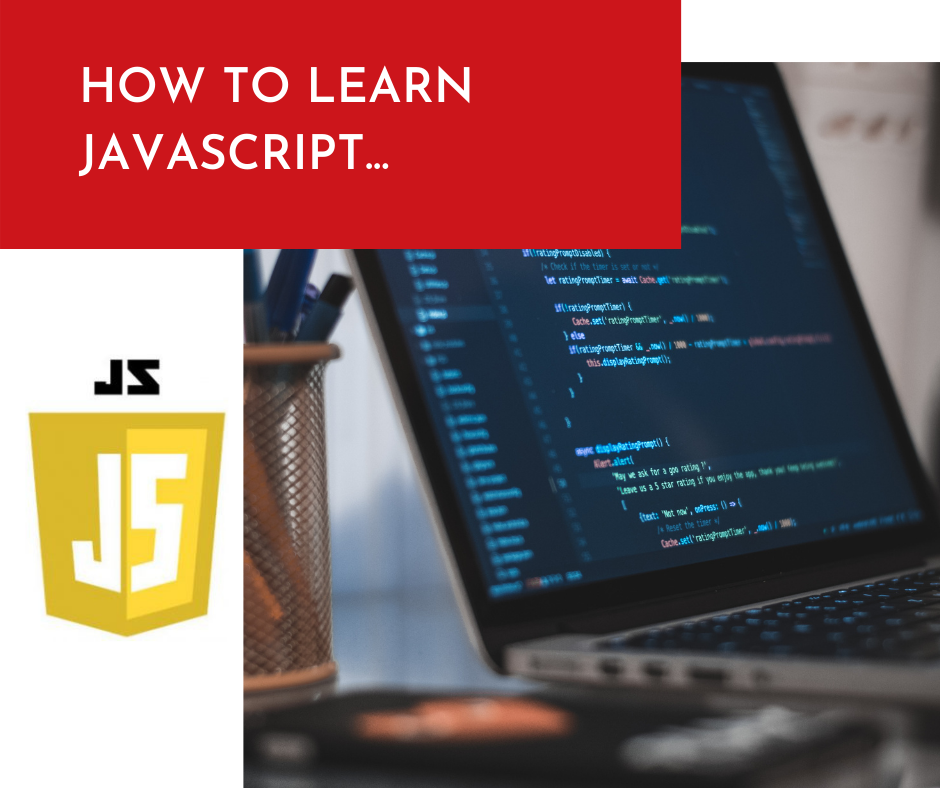 How can I learn JavaScript?
We've found many of our developers have always been passionate about learning "code", they have an urge to learn and will read and find solutions to most problems if not all problems!
Java Script is one of the main pieces of software we use here at Rare Earth Digital. If you're looking to up skill or learn more about how to use JavaScript check out the links below.
JavaScript is among the most powerful and flexible programming languages of the web. It powers the dynamic behaviour on most websites. JavaScript is a fun and flexible programming language. It's one of the core technologies of web development and can be used on both the front-end and back-end.
Training courses…
https://bit.ly/3nDajKB – Udemy offer introductory courses from as little as £15! this will give you a good basic understanding of the software.
https://bit.ly/379ILXt – Code Academy beginners course will teach you about front and back end development, build ad style interactive sites and you'll also get the opportunity to communicate with other web developers.
Don't forget we're always looking to speak to passionate software developers. We have a Junior Software Developer vacancy which would suit someone towards the start of their career with a clear desire to develop software, and an aptitude to quickly learn the required skills. We also have two more Senior Software Developer vacancies – for developers with at least 2 years experience.
If you're looking to join a fast growing business and work on some amazing, exciting projects please get in touch [email protected]