International Women's Day 2023 #EmbraceEquity
Mar 2023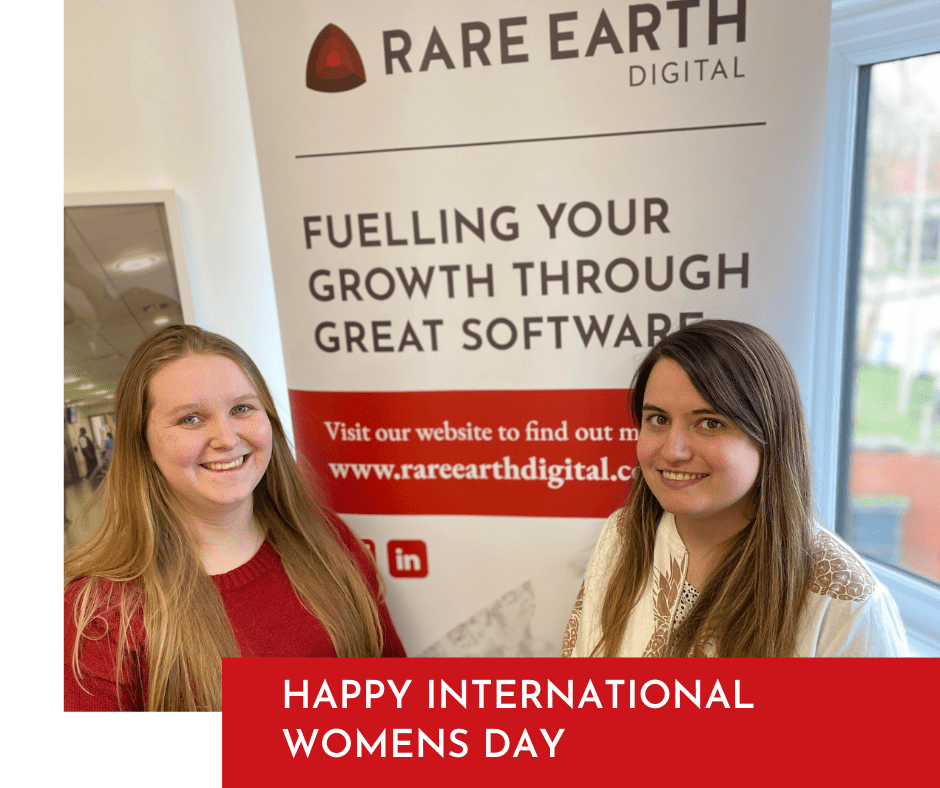 Today, on International Women's Day 2023, we want to talk about embracing equity and promoting women's rights and gender equality.
It's so important to ensure that everyone has access to the same opportunities and resources, regardless of their gender, race, ethnicity, or any other characteristic. This means recognizing and addressing the systemic barriers that prevent women from realising their full potential.
We believe that equity in the tech industry is crucial for promoting diversity, inclusion, and innovation. Although historically, the tech industry has been dominated by men, there has been a growing recognition of the importance of equity in recent years.
Equity in tech means creating a level playing field where everyone has an equal opportunity to succeed, regardless of their background. It requires addressing the systemic barriers that prevent underrepresented groups from accessing education, training, and career opportunities in the tech industry.
One of the main challenges in achieving equity in tech is the lack of diversity in the pipeline. Unfortunately, many young people from underrepresented groups do not have access to quality education or training in science, technology, engineering, and mathematics (STEM) fields. This makes it difficult for them to pursue careers in IT and related fields.
We recently spoke to Natasha, our Software Architect, who has been visiting local high schools to talk about her role in the tech industry. She shared her thoughts on being a woman in tech:
"Being a woman in the tech industry has been challenging at times but I've been lucky enough to be supported by people who have recognized and celebrated my abilities and experience. I feel that it's important for women to support women in this industry and to encourage our future generations to pursue a career in tech."
This International Women's day we support the campaign to #EmbraceEquity.