iPad and iPhone apps for your sales teams
Jan 2020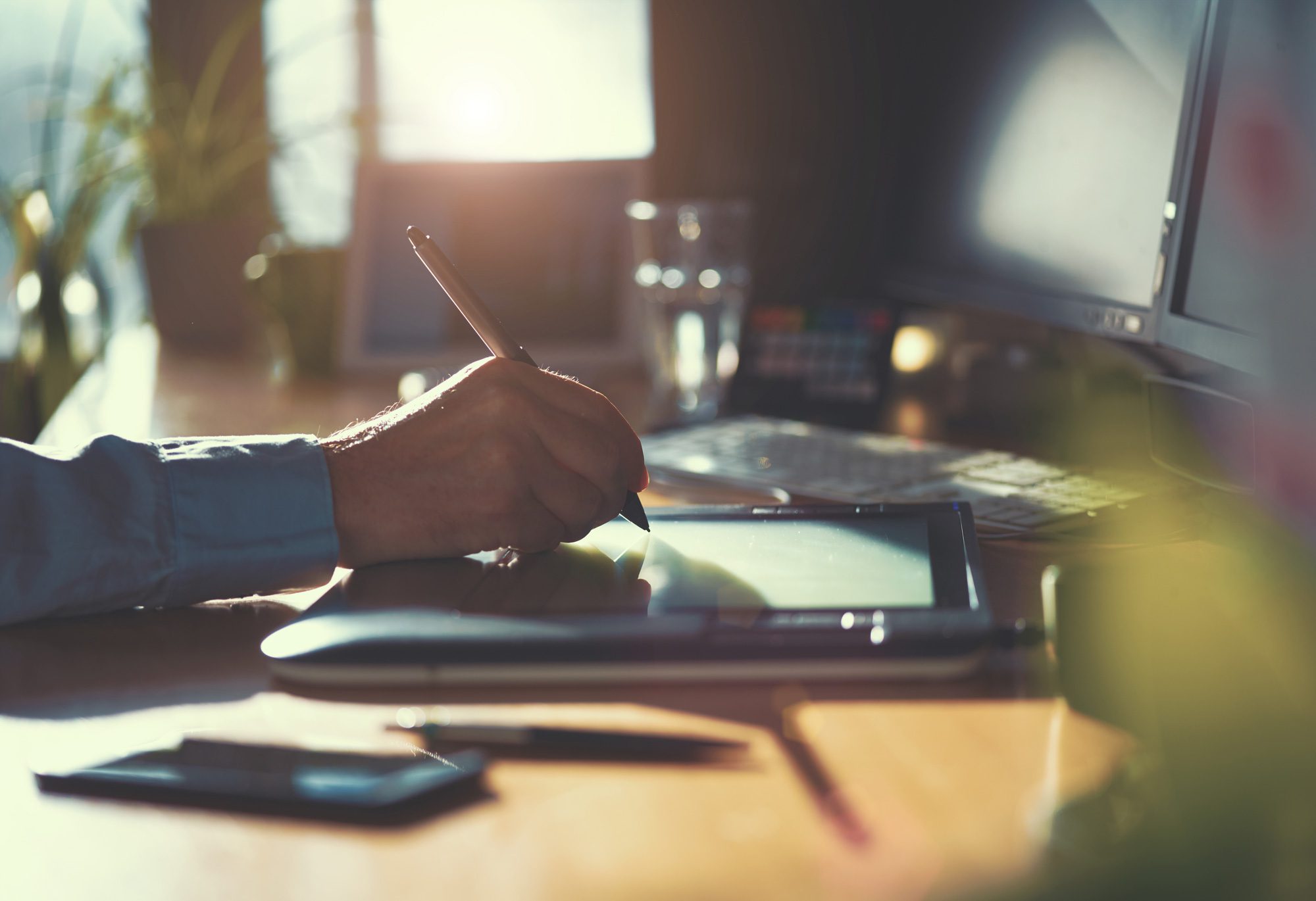 With a growing acceptance of iPads and iPhones within the enterprise, the time is right to consider what kind of apps will boost your sales.
There is a growing interest in how iPad apps can be used by sales staff to increase sales figures, combined with iPhone apps published to ensure that potential customers are never more than a tap or two away from your company's product and contact details.
If your key sales people have iPads you can deploy to them any number of off-the-shelf or custom-built apps to increase sales effectiveness. In the blog post I'll consider some of the options for custom-built product information apps.
iPad apps to complement your printed sales materials
With a well-designed iPad app your sales people could carry all your product information to each meeting they have without the need for reams of paper. Printed sales materials are also prone to getting bent, damaged or lost. The materials in an iPad app appear as fresh and glossy as the moment they were designed.
By being able to highlight particular selling points without the need to fumble and flip through brochures and printed documents, the customer remains more focused on what you have to offer, and is more open to buying.
Use the interactive possibilities
The interactive possibilities of iPad apps also allow for you to embed videos, animations and other media to support a sale. If you sell a product that has been rigorously tested, then include the videos to prove it. Bring your sales pitches to life, and increase your customers' engagement and therefore likelihood to buy.
And you don't have to leave them empty-handed – if you have developed an app also for the iPhone or iPod Touch then you can point the customers to your app and help them download it in a matter of seconds before you finish the sales call, making sure that they have all the information at their fingertips.
An integrated approach to sales staff and customer iPhone / iPad apps
Integrating the marketing of the customer app for iPhone / iPad with the salesperson's app for iPad can bring you increased sales and profits, even together with decreases in printing costs and administration.
Get in touch with us today to get started increasing the profitability and sales in your business.