Looking for a new Software Developer role? Look no further!
Sep 2020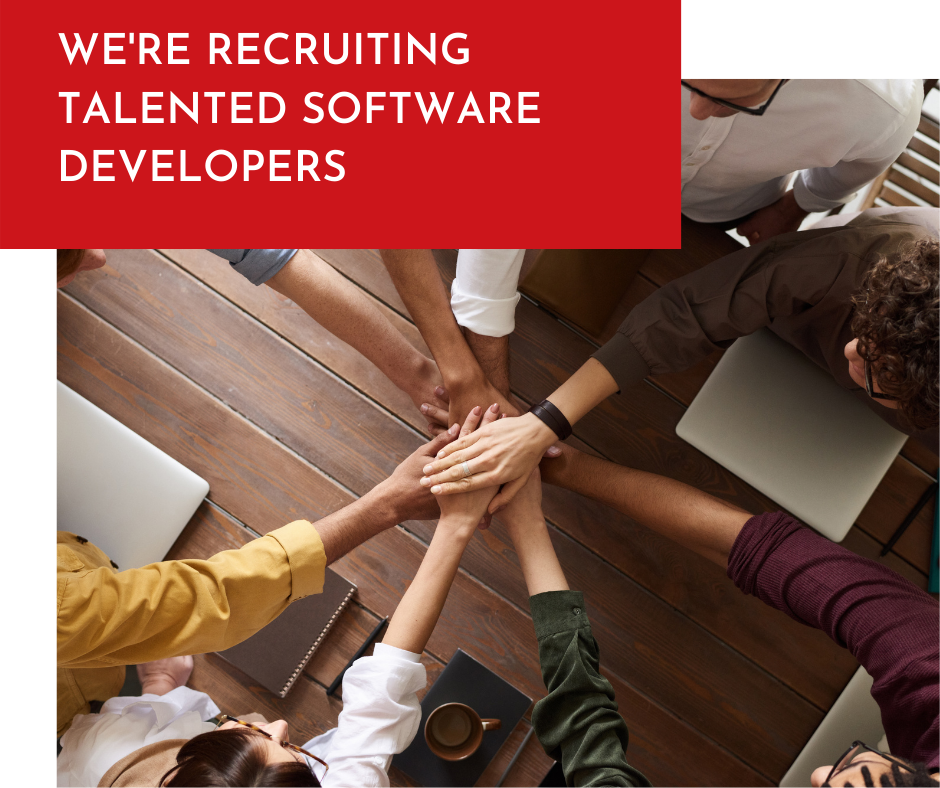 We have an exciting opportunity for YOU to join our growing team of talented Software Developers at our office in Nantwich, Cheshire.
Rare Earth Digital are an established software development business who work with ambitious, fast growing organisations nationwide.
Due to continued growth we are looking to recruit 3 talented developers who have a passion for coding and working in a vibrant environment.
We are offering extremely competitive rates of pay, an exciting, secure and safe working environment. And the opportunity to work on a range of really exciting projects!
As a growing business we know how important it is to get great people working in your business.
We are very fortune that many of our developers have been here for several years and have a wealth of knowledge and experience.
The ideal candidate will have a min of 2 years commercial experience of coding in PHP, Javascript (Node & React). But if you can demonstrate the work you've done in your spare time thats good enough for us.
All applicants will be screened by a recruitment consultancy company.
Have a watch of our Founder, Peter Bennett talk about this exciting opportunity.
If you'd like to join our amazing team please email your CV over to [email protected] or call us on +44 (0)330 0435 371
Watch the video below –