Meet our developers!
Nov 2020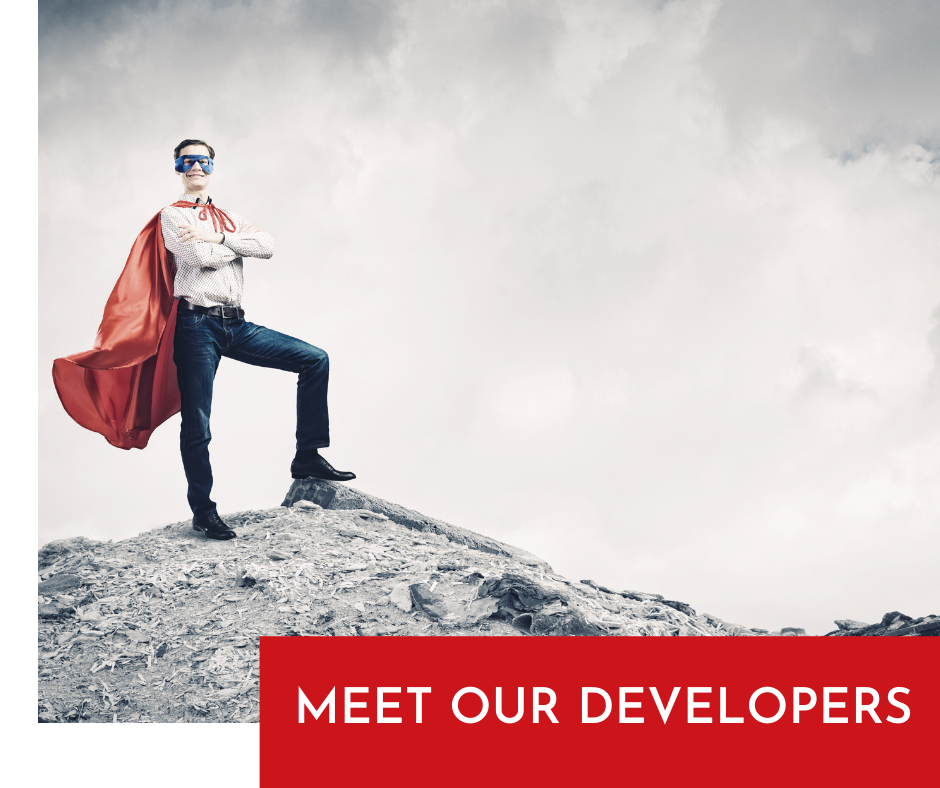 I'm sure by now you're getting to know more about our team here at Rare Earth Digital but are wondering…..who are these masked men, hiding behind the scenes, with extraordinary super powers, saving businesses from failure, who possess abilities beyond those of ordinary people, who typically use their powers to help the world become a better place?
First up is our Technical Specialist "Hawk Justice"
Having worked here for several years he's saved many a damsel in distress. He's the go to guy with any questions the team have. "Hawk Justice" loves gaming on his PC and Playstation, playing an average of 40 hours a week – thats some commitment!. He'll only take a break when his favourite Chicken Katsu Curry delivery arrives.
Secondly, Senior Developer "Bolt Rider"
Our phenomenal, process driven, detailed developer "Bolt Rider" has a wealth of knowledge and experience and is also our resident DIY expert! If sharing a gondola with Brian May wasn't cool enough, he's spent 2 years making a 10 second digital animation!
Up next is the "Night Arrow"
The "Night Arrow" spent over 10 years in the science industry before coming over to the dark side and becoming a developer. With his love to learn attitude, he's acquired a broad range of skills to support our clients and enhance their bespoke software systems. He's also working towards obtaining his French citizenship (mainly for the wine) Oh La La!
Finally our newest member of the team "Fantastic Shield".
Recently joining the business, our new kid on the block "Fantastic Shield" has made a flying start. He'll need his speed, stamina, durability and agility working in our fast pace environment. Super talented, he's learning to play bass guitar, writes short horror stories and cooks a mean Chicken & Chorizo Jambalaya! Welcome to the team.
---
But they need your help with their next mission!
Who do you know who can join our Software Superhero team?
Rare Earth Digital are looking at recruiting TWO Software Developers who ideally have significant commercial experience of coding in Javascript/PHP (Node & React). But if they can demonstrate the work they've done in their spare time thats good enough for us 🙂
Interested? Please email your CV to [email protected] or call us on Tel: 0330 0435 371 and we'll be in touch very soon.
(No agencies please)