On the 1st day of Christmas….
Dec 2020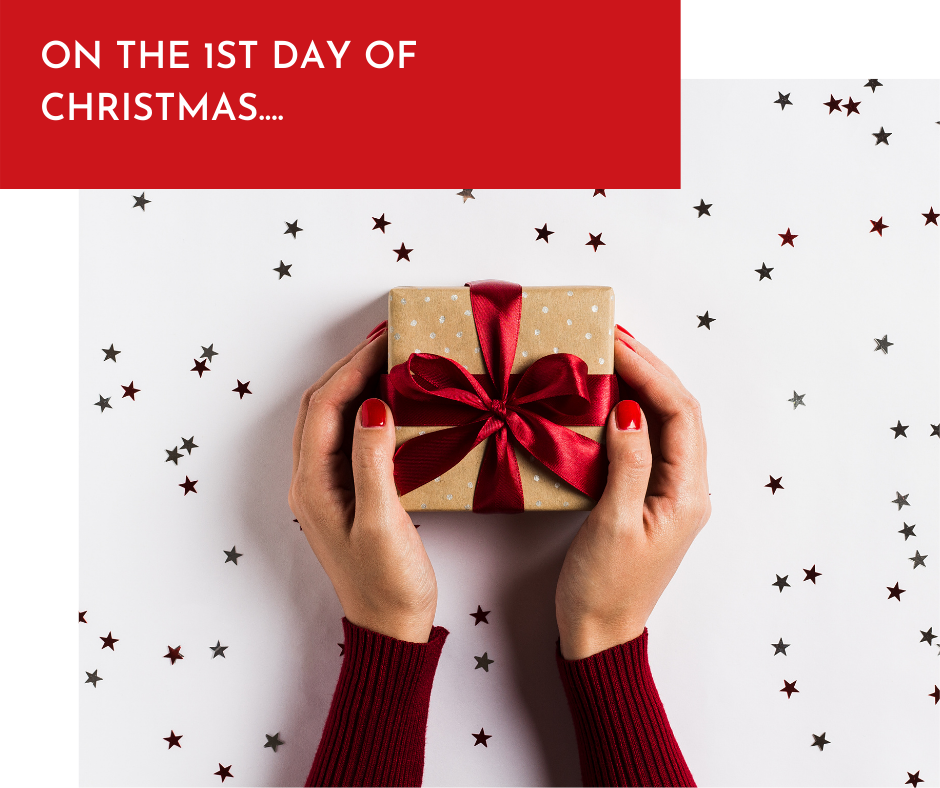 Rare Earth Digital gave to me…
Some highlights on how we've been so bu..sy!
(Please don't judge our rhyming skills we're much better at software development you know!)
---
We can't quite believe it's the 1st December already, even though we've been in lock down for the majority of the year, it's flown by.
We understand this has been a difficult year for many businesses, many people have had to adapt and change. We are so fortune that our clients have continued to work with us with on some comprehensive projects.
2020 Highlights
Projects
WOW where do we start! We have worked on some amazing projects which have tested our Software Developers skills – good job they love a challenge.
From creating a bespoke portal for a global e-learning training provider, to revolutionising a sophisticated inventory system which enables our client to send 1000's of customisable products all over the world. To being heavily involved in creating a cutting edge solution for the collection and delivery of genetic and now COVID-19 testing kits.
We've also been involved in the creation of complex websites, Apps, bespoke software solutions, integrations and custom built systems to name a few.
Networking
One thing we know works extremely well in our business is Networking. Meeting new people from all industry sectors and learning more about their business is what we love best. Our ears prick up if we hear someone talk about system issues or processes which are time consuming and cumbersome. We love a challenge and thrive on the opportunity or fix someones problem.
Education
We've been fortunate to have the opportunity to educate people about what we do here at Rare Earth Digital. We've welcomed students from a local high school and worked with them on programming skills. Hosted a networking event with the Chamber of Commerce. Presented at webinars for young people about how cool it is to be a Software Developer! And hosted a live webinar about the importance of the digital marketing world and how having a great website will enhance visitors to their website. And finally….
Our Team
Due to the growth of our business during the pandemic, we have been able to grow our business and work with some amazing talent and we're not done yet! We are looking for TWO Software Developers to join our growing team of "Software Superheroes" (see previous blog!). Huge thanks to our amazing team for all of their hard work.
If we can help you solve your system headaches please get in touch, email us at [email protected] or give our team a call on 0330 0435371.