Our team is expanding!
Sep 2020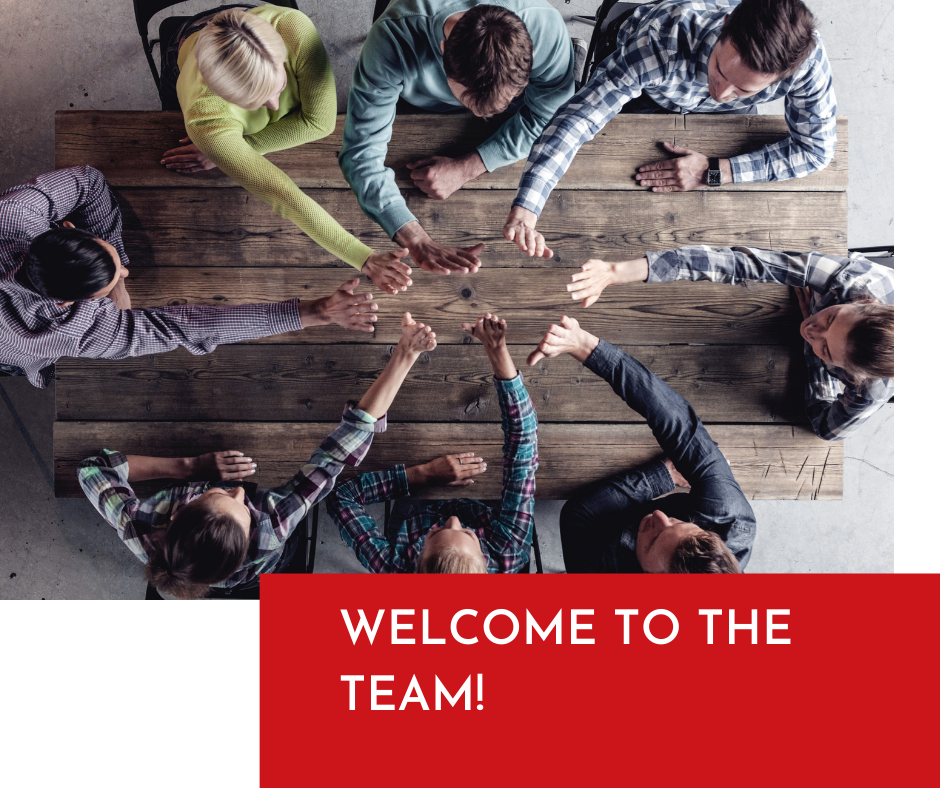 Claire Smith
We are thrilled that Claire Smith and Anthony Reen have joined the growing Rare Earth Digital team.
Claire brings a wealth of Sales and Marketing experience to Rare Earth Digital and provides us with the marketing support we've needed!
As a previous client, she's worked with us for over 6 years so knows how vital having the right software in a business is. We created a bespoke CRM system for The County Group to enable her and her team to identify leads from a variety of sources and allocate these to the correct advisors – in real time. Previously having multiple mailboxes with 100's of leads they became heavily reliant on outlook which wasn't sustainable.
The bespoke CRM system has become and integral and critical system to the growth of the business. As the group continues to grow and acquire new businesses the system is fully flexible and scalable so adapts to these changes.
Support and maintenance is imperative – thats why we have a highly skilled and technical team to help our clients "sleep better at night".
Feel free to contact Claire on [email protected]
Anthony Reen
Anthony has already made such a great start as our new full time Project Manager. With his many project management qualifications and vast knowledge and experience, he is well placed to support our ambitious growth plans.
Anthony is an experienced and dedicated Project Manager who is process driven. He's heavily involved in the planning and scheduling of new and on-going projects as well as keeping the team and clients up to date on the project status.
Anthony has settled well into the business and we are loving his new ideas and processes he's introduced.
Rare Earth are working on many projects at the moment such as a bespoke e-commerce platform, custom eLearning portal, SaaS (software as a service) and ongoing system development for many clients.
If you feel your systems aren't providing you with what you need to run your business effectively please do get in touch we love a challenge and would love to work with you, email us at [email protected]