Our Values
Jul 2020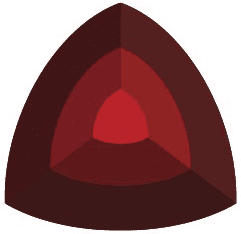 Creating our company values was extremely important to us as a business. These give you our client reassurance when working with Rare Earth Digital.
We love working on our clients projects. This week alone we are creating a bespoke custom built software solution for a large logistics company and creating an app which administers employee benefits on a global scale.
What are our values?
We communicate clearly
We are Trustworthy
We deliver a high quality service
We'd welcome the opportunity to talk to you about your business objectives and goals and see how cutting edge software solutions can enhance these.
Contact the team at [email protected] – we look forward to speaking with you!