Peter's Retirement
Jun 2021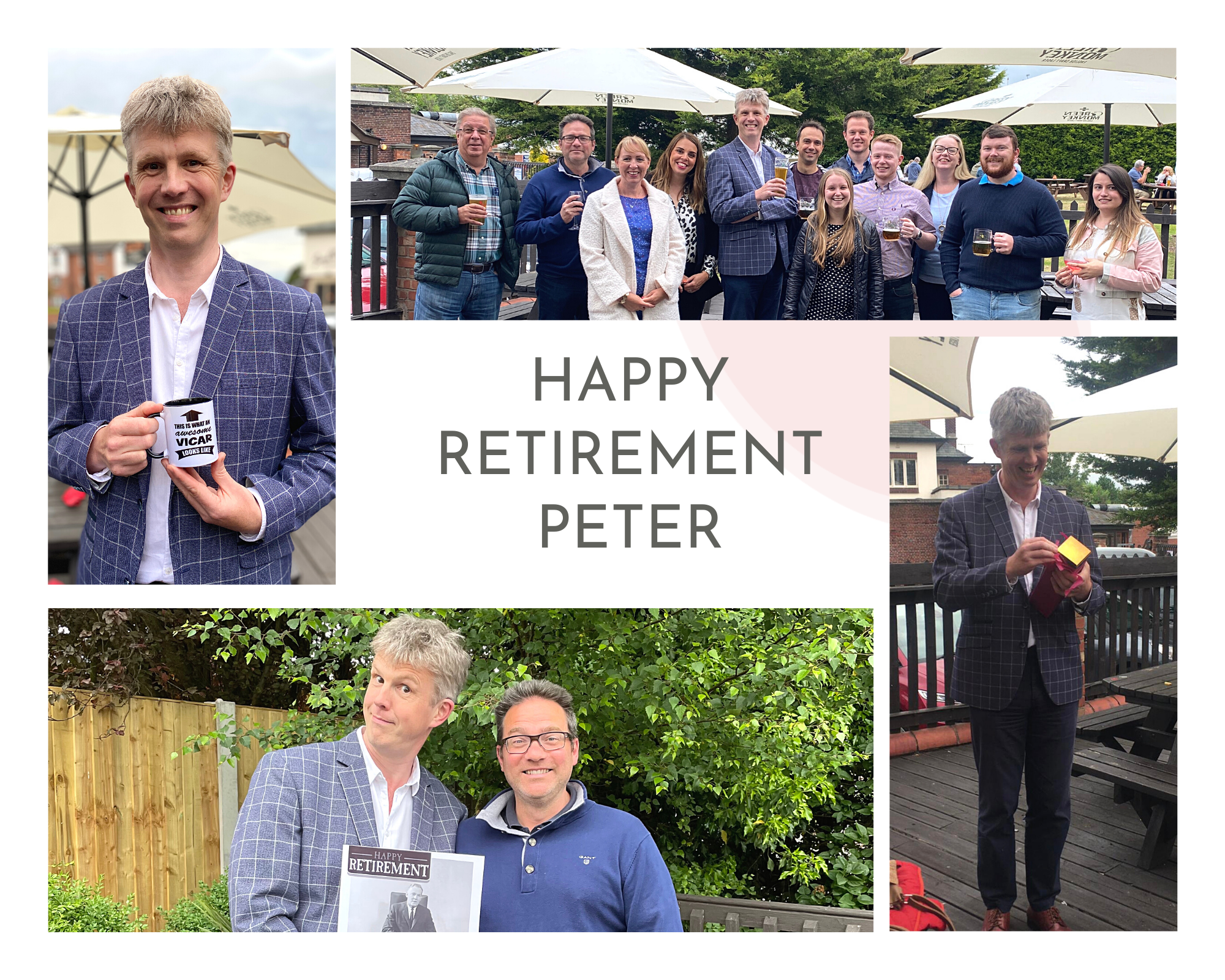 For those who don't already know, one of the partners of Rare Earth Digital, Peter Bennett is retiring at the end of June. Peter established the business back in 2008 with Jez Touch, after having a passion and excellent skills in software development. The business has grown from strength to strength over the last 13 years.
Peter is best known within the team for his quick witted humour but also his superb skills in technical problem solving  His coding skills however are to be desired! Peter is an integral part of the team, always on hand to offer advice and guidance to our younger developers. He will remain on the board of Directors and certainly will always have Rare Earth Digital's growth close to his heart.
Peter has however turned to another love of his life, his Christian faith. Therefore we are thrilled to announce even though Peter may be retiring from a life in software development he is starting a new career as a curate at a local parish in Crewe, Cheshire. Over the next few years Peter will focus on his training to become a vicar. Peter, your local parish are extremely lucky to have you and you will be fondly missed by all at Rare Earth Digital.
With government guidelines in place we unfortunately couldn't have the retirement party as planned but we certainly gave Peter a wonderful send off on Friday night at our local pub. Here are a few sneaky photos!