We're recruiting!
Mar 2021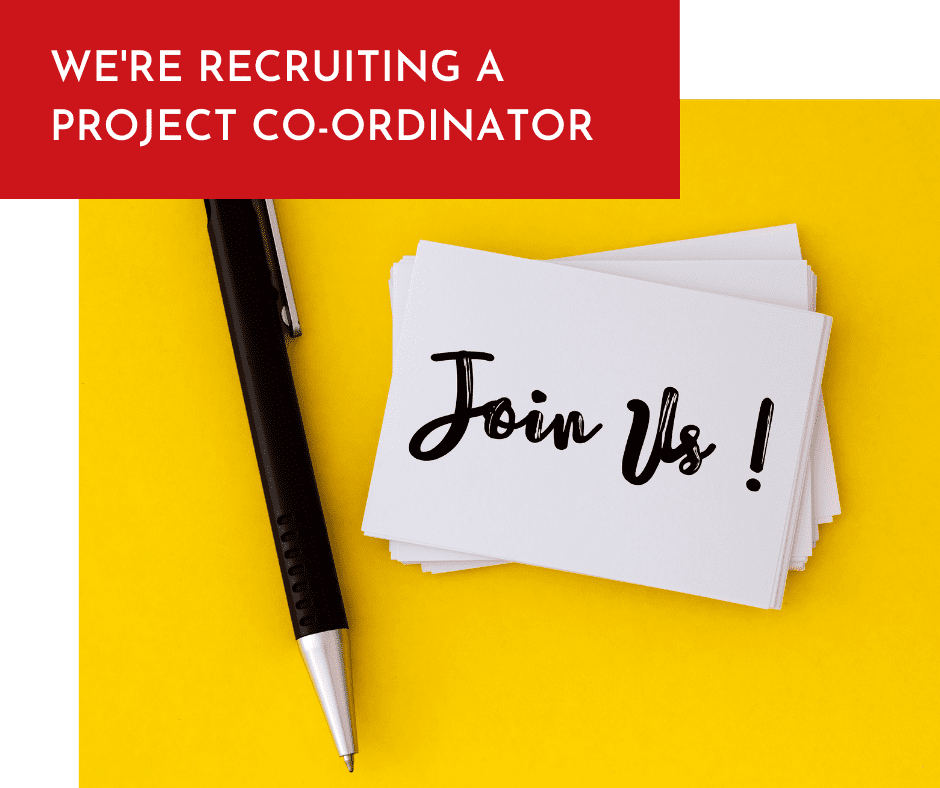 Due to our continued growth we are looking to expand our team 🙂
We are looking for a Project Administrator/Coordinator to join the Rare Earth Digital team. The main responsibility is to support the Project Manager, working on a variety of different projects with a diverse range of clients.
The environment is fast paced and demanding, the right candidate must be adaptable, resilient and willing to learn. They should also be a proactive self-starter, confident and polite.
They will assist in all project related duties from concept to completion, including but not limited to attending and organising project meetings, taking detailed minutes and helping to maintain project documents.
The successful candidate will also help to keep on top of the flow of support tickets and ensure all administrative duties around that process are completed, liaising with the internal team and clients where needed.
Please click on the link to read more:-
Rare Earth Digital Project Administrator-Coordinator
To apply please email your CV and covering letter to [email protected]
Closing date 31st March 2021.