Rare Earth Digital Debrief
"Exchanging knowledge and discovering more about the application of technology in the real world"
Come along and hear from some keynote speakers including Lotus cars, Slack, Microsoft, IBM and many more. Our speakers will be discussing the importance of technology, automation, innovation, transformation and much more within their global businesses.
We have a phenomenal amount of successful businesses in the Crewe and Nantwich area who use technology to enhance their business and would welcome you all to attend.
Connect with like-minded individuals who want to learn about how the application of technology can enhance their business.
Network, Listen & Learn and have a drink and bite to eat!
This is a FREE event
You must register in advance.
Which will be held at The Crown Hotel Nantwich, Cheshire from 6 – 8 pm. Complimentary light refreshments and drinks will be served.
Register your interest by completing the below form today!
Our first speaker of 2022 is April Edwards from Microsoft who will be talking about "DevOps at Microsoft: Our Internal Transformation Story" this is not to be missed.
Also Martyn Kinch from local business Training Bytesize will also be chatting to you about "Can you monetize the metaverse?" a very interesting subject.
Thursday 17th February Speakers
April Edwards – Microsoft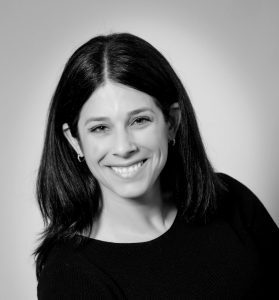 Martyn Kinch –  Training Bytesize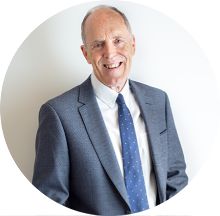 Dates for your diary, Digital Debrief 2022
Wednesday 20th April – Ged Lancaster – Lotus Cars
Thursday 14th July – TBC
Thursday 13th October -TBC