Revive with Rare Earth
Nov 2020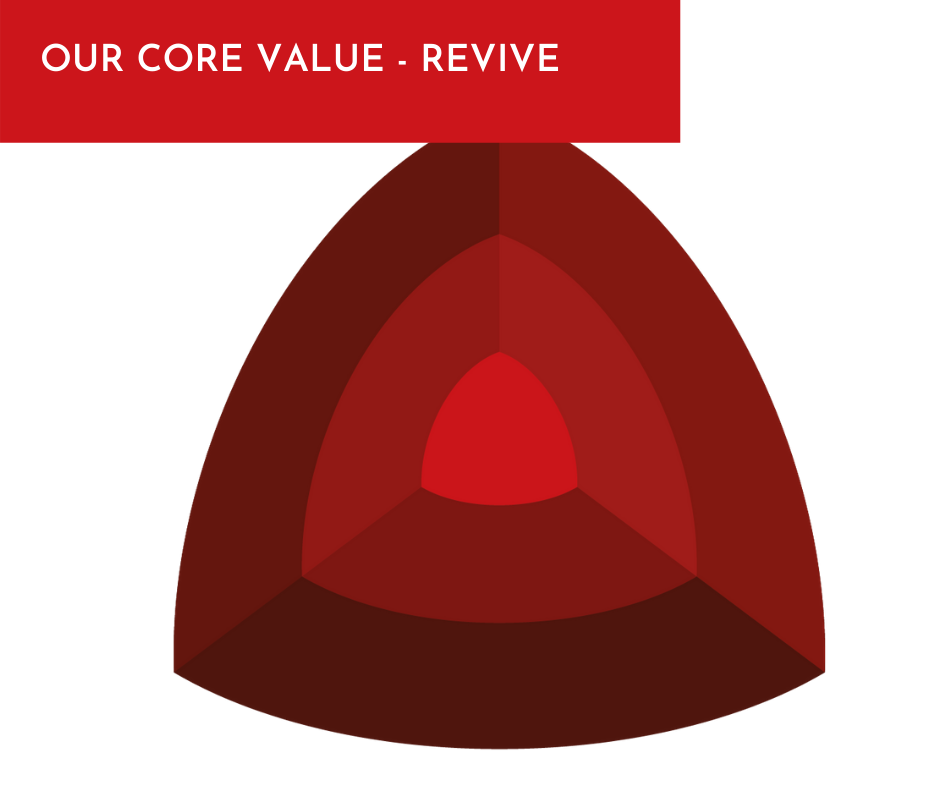 One of our core values here at Rare Earth Digital is REVIVE. But what do we mean by this? The dictionary definition of the word "Revive" is:-
"To restore to life "
Ask yourself…

Are your information systems inflexible?
What happens when they break?
Do you fear your current systems can't cope?
How we can help.
A recent question from one of our clients was "We have a really outdated portal system which plays an integral part of our business. What would you suggest?"
Our answer was "Let's initially offer you some support and maintenance but more importantly work with you on upgrading the system with up to date solutions."
Here at Rare Earth Digital, we transform legacy systems into secure, scalable modern drivers of business growth.
Have a read of our case studies to learn more about how we help our clients.
Talk to us about how we can revive your systems. Email our team on: