Revolutionising Recycling
Jun 2023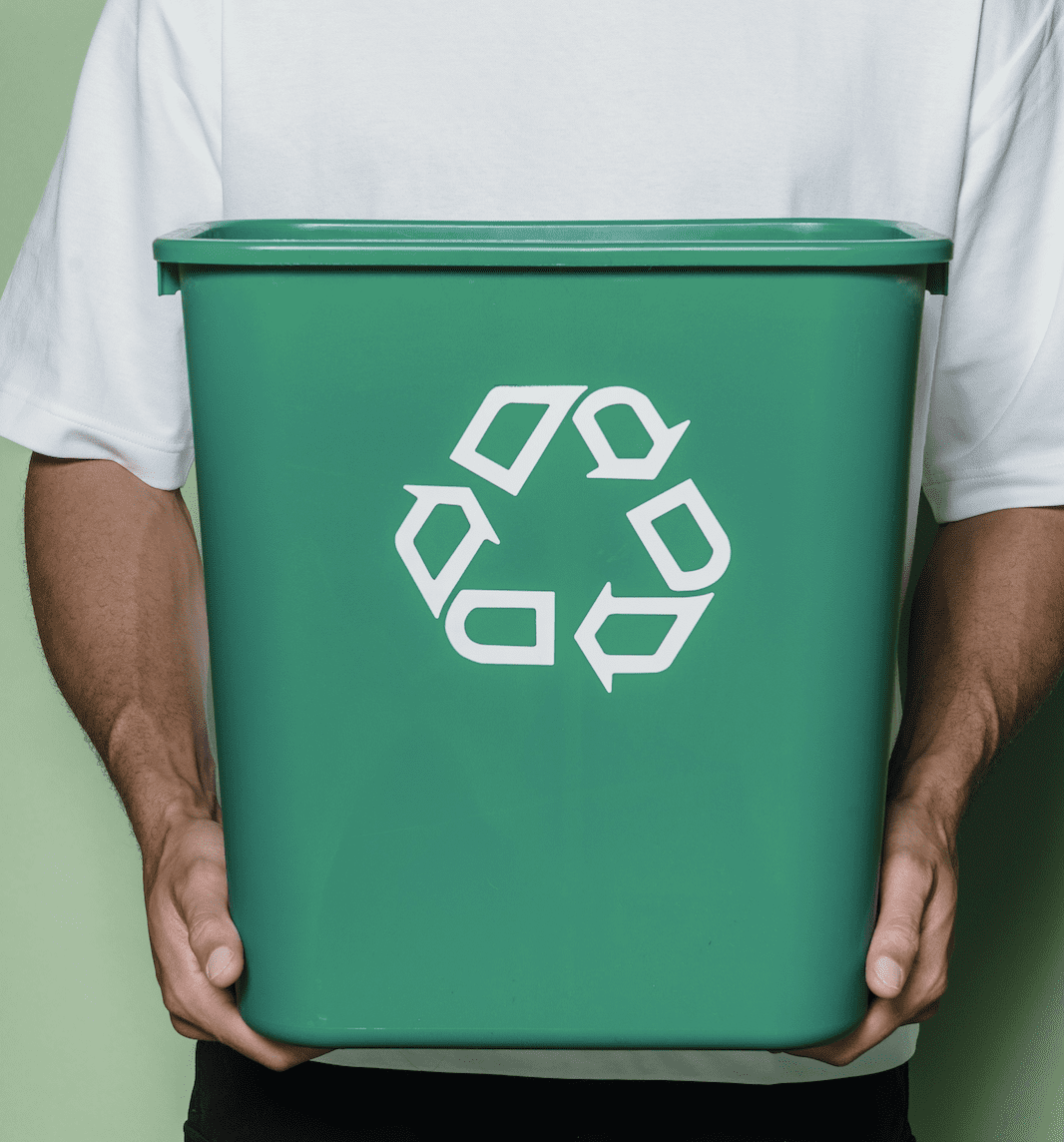 Businesses engaged in recycling, play a critical role in today's world, where sustainability and environmental consciousness are gaining popularity.
But effectively managing the stock and logistics of recycling operations can be a difficult task. Rare Earth Digital, a cutting-edge technology firm has created a specialised logistics and stock management system with a focus on streamlining processes faced by recycling firms. This creative approach not only simplifies processes but also gets rid of the problems brought on by multiple information sources.
The system transforms the way recycling companies handle their stock and logistics. The system offers a thorough picture of the complete supply chain by centralising all data and information. Maximising effectiveness and lowering operational complexity by controlling stock levels, tracking incoming and outgoing shipments, and other operational tasks.
They can easily monitor and manage their inventory with real-time updates, assuring proper stock management and lowering the risk of stock-outs or surplus inventory. Businesses can make data-driven choices, spot patterns, and optimise their operations for greater profitability with the help of real-time data analytics and reporting.
Reliance on multiple resources are one of the main issues facing recycling firms. This frequently results in uncertainty, holdups, and mistakes. This problem is solved by Rare Earth Digital's technology, which offers a centralised platform where all parties have access and can update the data. As a result, there are no longer any silos and the supply chain can collaborate and communicate effectively.
Everyone has access to the most recent information thanks to real-time data synchronisation, which lowers errors in communication and boosts operational effectiveness.
This creative approach increases productivity by streamlining operations, removing dependency on a single source of information and giving real-time visibility into the supply chain.
Check out more information about the way we work if you are looking to streamline your businesses processes let's chat contact us.