Technology – embrace it or hate it?
Apr 2021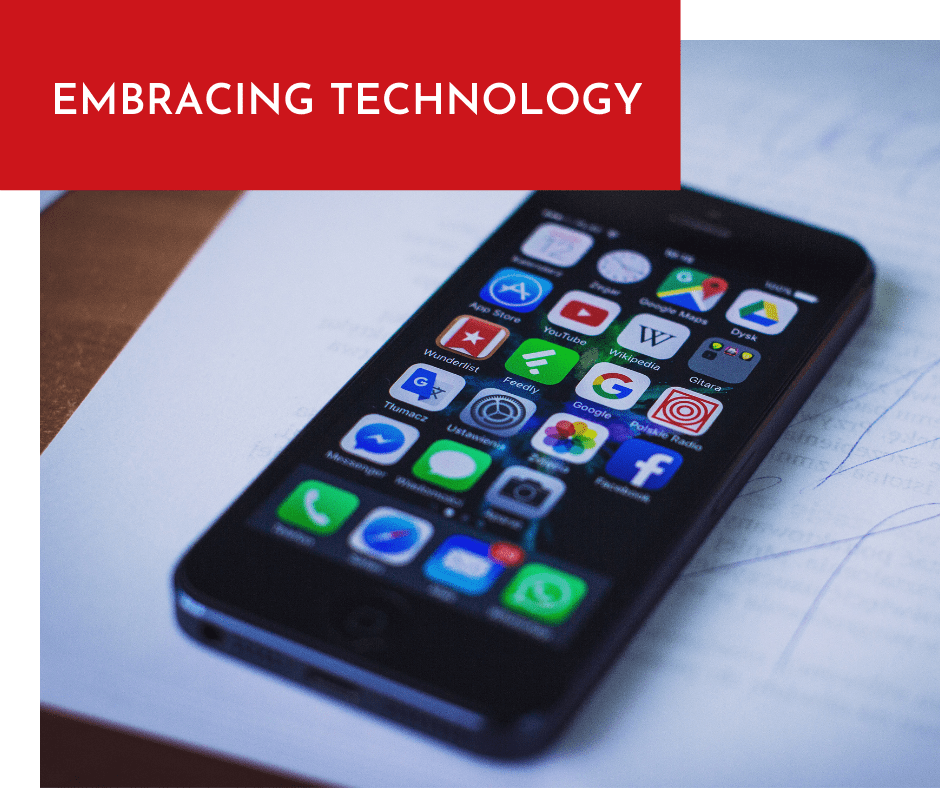 Speaking with many of our software development clients they know the importance of having the right bespoke software in place to support their business and so do we.
Many businesses over the last 12 months have had to diversify using custom built software systems to enhance their business offering. From moving all of their retail products online, using apps to enable customers to order food and drink to upgrading their systems and sites to cope with an increase in traffic.
We have become a nation of wanting things at the click of a button (I know I certainly have) and when I use systems that don't offer me this I get frustrated and move on.
This is dangerous as I for example; could have been a potential customer for a business but because their systems weren't fast, easy to use and streamlined I went elsewhere.
To give you an example:-
I was searching for some new trainers online and the wonderful world of Instagram then started showing me adverts of trainers via a variety of different online retailers. I clicked on a photo from an advert and it took me to the completely wrong page. At the time I was ready to order but within a few seconds I changed my mind as I wasn't directed to the correct place so I moved on – they missed the sale!
Another example was I was ordering some clothes online, when the order arrived it was completely wrong. There were several items in the delivery package for a completely different person who i am guessing had my order! After contacting customer service they said I was to send back the items and re-order what I wanted! I asked for the correct order to be shipped out and they refused! As you can imagine I wont be ordering from them again.
When was the last time you reviewed your front end systems and made sure they link correctly to your back end systems. Creating a fantastic customer experience will not only provide you with great reviews, it will increase customer retention, promote brand awareness and you will have made a positive emotional connection with your customer.
We don't only create amazing custom built software systems, we design and create amazing websites that can link to your current e-commerce systems. We always work on trying to integrate with what our clients already have in place and can advise accordingly.
Lets' chat!
Book in a call today email us [email protected]
Written by – Claire Smith – Head of Marketing.