TOP 5 WEBSITE SECURITY TIPS
Jan 2022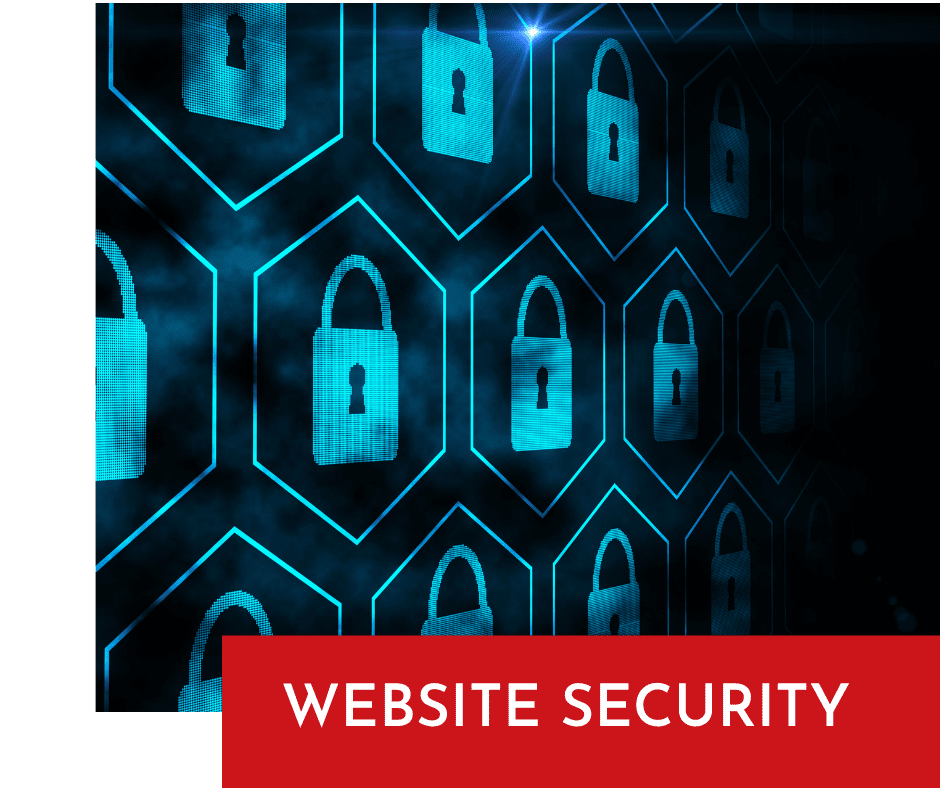 Keeping your website secure is imperative here are some tips from the Rare Earth Digital team.
1 – Use a secure password and save this using a password management tool e.g. www.lastpass.com
2 – Choose a good hosting provider (like us!)
3 – Get an SSL certificate in place (we can help!)
4 – Regular backups – your hosting provider should manage this for you.
5 – If you have a company website why don't you publish a security policy for your team?  Security is everyone's responsibility.
If you need any support please let us know, email us [email protected]