Welcome to the team Anna Holden!
Jul 2021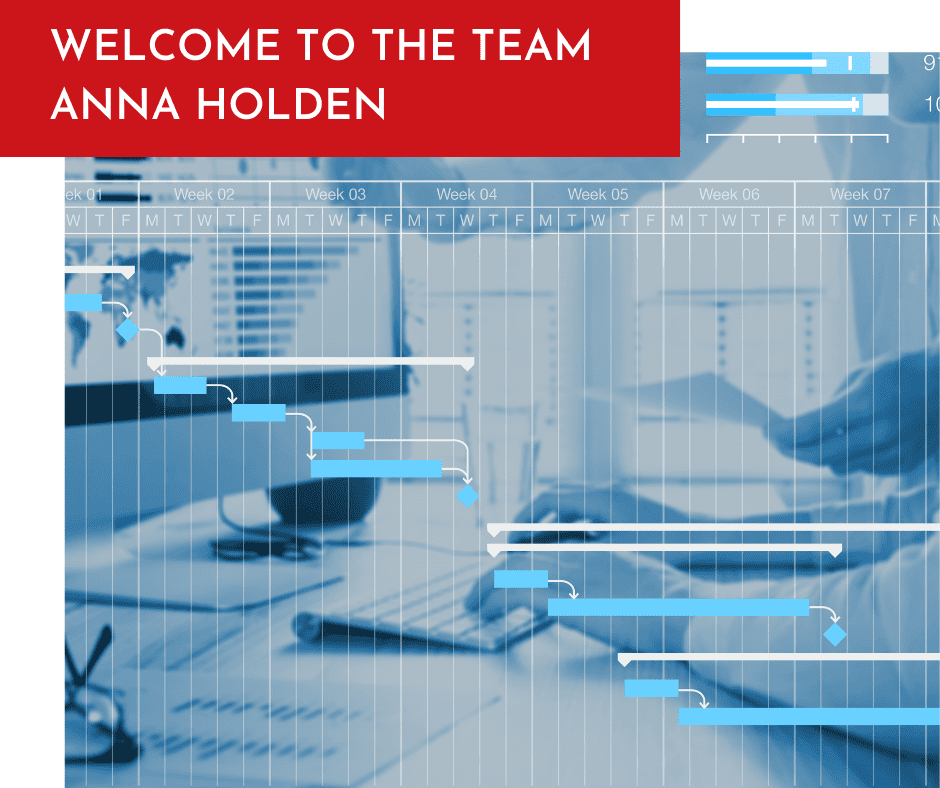 Meet The Team!
Anna has settled really well into her new role as our Project Administrator supporting our Project Manager, Anthony. We are so pleased to have you on our team, Anna.
We wanted to get to know you a little better – thanks for taking part in our Q&A!
How long have you worked in IT?
Never before – I previously worked in Building Management as the Facilities Coordinator for Radius Payment Solutions and before that at Global Air Training, a specialised aviation training company.
However, I have been working in the project management arena for over 3 years. I love seeing a project from its infancy through to completion.
What qualifications do you hold?
A Levels in Biology, History and Geography.
Hobbies – what do you enjoy doing out of work?
I love anything outdoors especially skiing and riding my horses, in the first lockdown I walked eight miles a day, so I'm looking forward to the nicer weather and being able to get away to the Lake District for a weekend again.
What's your favourite food and drink?
Chinese or Steak with a cocktail or G&T and I love Wagamamas so much that when I have to drive a long way, I plan the journey around finding one to stop at.
Where would be your go-to holiday destination after lockdown?
I've really missed skiing, but I'd also love to lie on a beach in the sun in the Maldives … ideally both!
What are your dream goals to achieve by the end of 2021
That's a difficult one, I think to have completed the move into my own home and have learned enough DIY not to cause major injury with simple tasks!
Anna's project management skills will certainly come in handy whilst moving into her new home.
Contact us https://rareearthdigital.com/contact-us/