Welcome to the team Elliot and Anna!
Jun 2021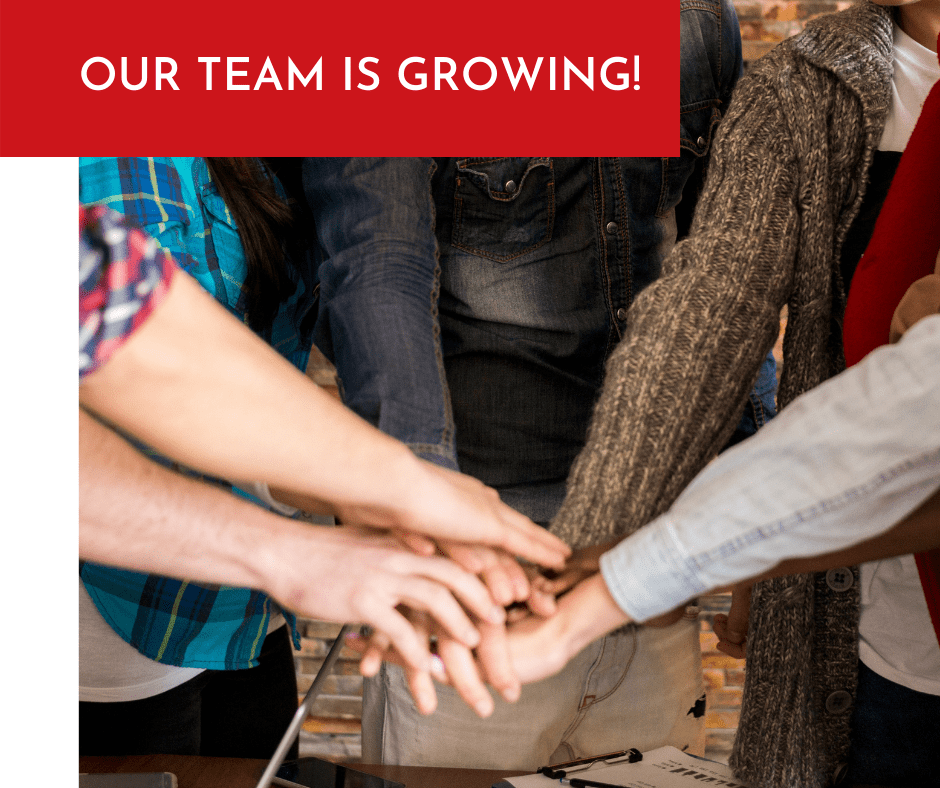 We're so thrilled that Elliot and Anna have joined our growing team.
Elliot has joined as our new Software Developer who is busy work on some large existing client projects.
Elliot has also recently become a daddy so many congratulations on the birth of your daughter.
Get to know a little more about Elliot……
How long have you worked in IT?
IT has been a huge part of my life for as long as I can remember. I have enjoyed programming as a hobby since I was around 13 and decided to undertake a degree in Computer Science which I completed this year.
What qualifications do you hold?
I have a First Class Degree in Computer Science from the University of Chester.
Hobbies – what do you enjoy doing out of work?
The personal hobbies I enjoy are programming, reading and hiking, but my first daughter was born on the 17th of June which has consumed most of my free time 😉 (in a great way!)
What's your favourite food and drink?
My favourite food has got to be a steak burger with caramelised onions and my favourite drink would have to be a freshly squeezed glass of orange juice.
Where would be your go to holiday destination after lockdown?
My dream holiday destination has always been Fiji, but a goto would be Spain.
What are your dream goals to achieve by the end of 2021
I have two goals right now, to constantly be learning and developing my skills within Rare Earth Digital and to make as many great memories with my daughter as possible.
Welcome to Rare Earth Digital – next month we'll get to know more about Anna!