Welcome to the team Nic Trow
Apr 2022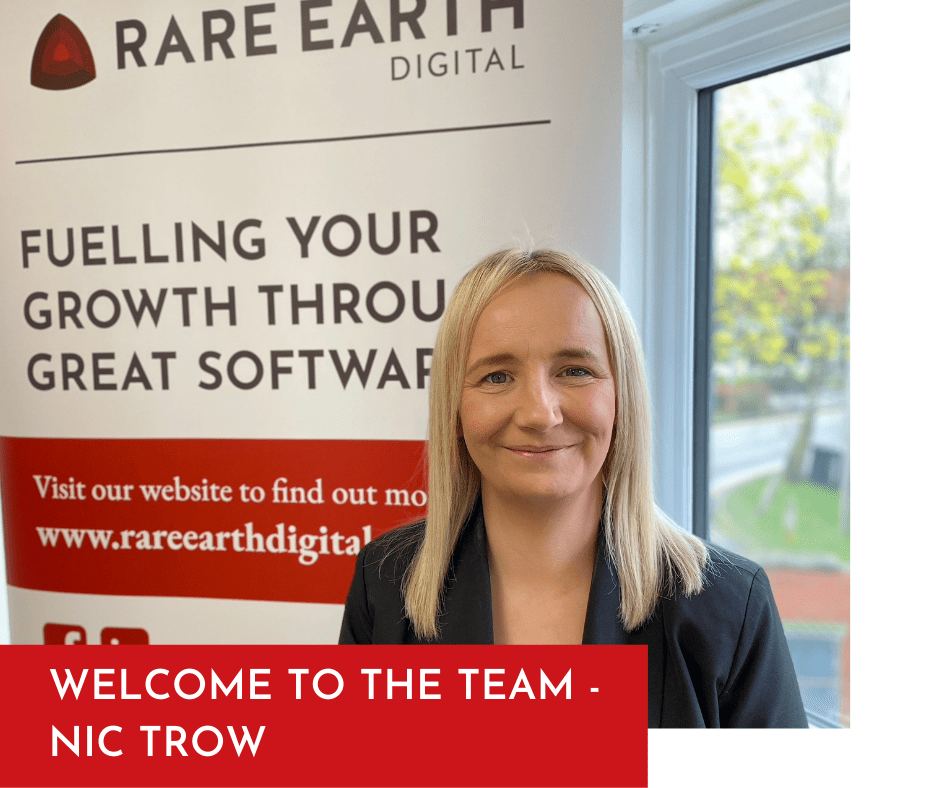 Meet Nic our new Account Manager who has recently joined the team. We asked Nic a few questions to get to know her a little more.
Thanks for taking part in our Q&A Nic!
WHAT DID YOU WANT TO BE WHEN YOU WERE YOUNGER?
An Air Hostess, until one of my teachers, told me they are basically glorified, waitresses.
WHAT WEBSITE DO YOU VISIT THE MOST?
Rightmove – I am obsessed with looking inside people's houses
WHERE IS YOUR FAVOURITE PLACE IN THE WORLD?
I do love just being at home, however top of my bucket list was to visit New York and I finally got to experience that in Feb 2022 – New York was truly amazing, and more specifically Ellen's Stardust Diner was the best thing ever! I also got to ice skate in Central Park which I loved, and luckily I only fell over once!
WHAT ARE THE VALUES THAT DRIVE YOU?
Just to be a nice, kind human being and treat people how you wish to be treated.
WHAT IS YOUR FAVOURITE FOOD AND DRINK?
Can't beat a good old Sunday roast and my favourite drink has to be a cup of Yorkshire tea (half a teaspoon of sugar and a tiny bit of milk please!)
Welcome to the team Nic we are thrilled to have you on board!