When was the last time you reviewed your internal systems?
Mar 2021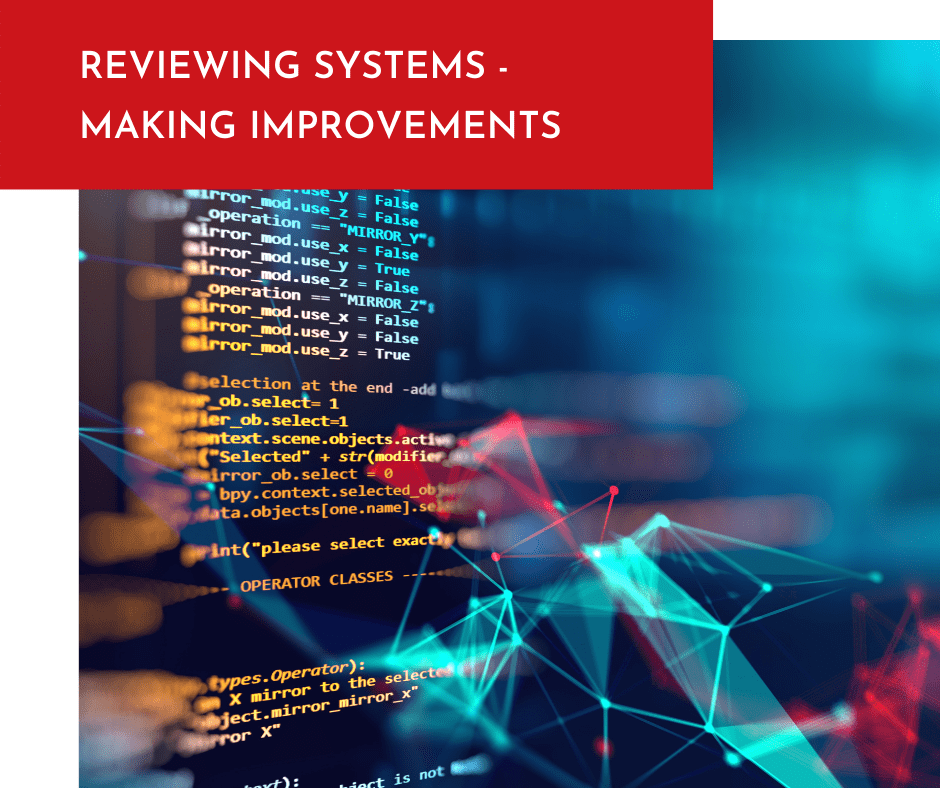 Many businesses have needed to diversify during the last 12 months, some of our clients certainly have.
One client has had their website & e-commerce platform completely translated into Spanish & German since Brexit.
Another clients' business has had huge phenomenal growth due to many people working from home & requiring computer equipment.
Another local client ceased the opportunity to offer Covid-19 testing kits to potentially millions of people in the UK.
We know & they know the importance of having great software but do you?
Think about…
How do you store all of your client data/information/orders/invoices/etc?
If you sell products online how do you keep track of the orders/inventory/dispatch & payments?
Are your current systems providing you with what you need to run your business successfully to enable your business to grow?
We're offering you a completely no obligation review of your current software systems. If we can help provide any advice & guidance to enable your business to run more smoothly please get in touch.