New year – New systems?
Jan 2021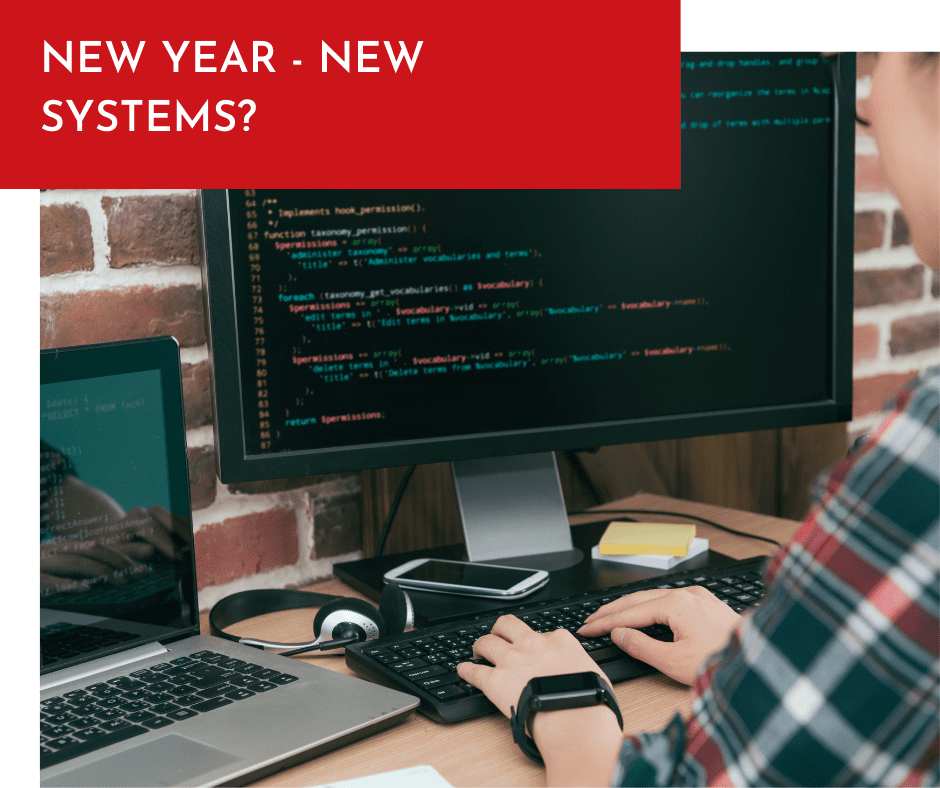 Well what a year 2020 was!
Many individuals and businesses have learnt some valuable lessons. We certainly have!
Our twice daily Zoom calls with the team have been a great way to keep in touch. The many zoom background and face filters certainly amused us.
The power of technology keeps you close and in touch which is what we all need right now.
As we continue to move into lock down #3 we're all set up for remote working, but are the zoom quiz nights going to start up again? I know Joe Wicks has restarted live PE lessons! Home learning is continuing, I think a lot of parents are learning more about equations now than they ever have.
We've certainly learnt how to embrace technology, that's one thing here at Rare Earth Digital we've always been passionate about. We believe clients should never have to worry about poor software systems hampering their business. We create and build systems for the future, creating new possibilities for your business through innovative software.
Moving into 2021 consider..
Are your systems supporting your business allowing you substantial growth?
Is the system reliable and secure?
Does your system provide a good user experience?
Do you have access to expert Software Developers to help maintain the systems?
__________________
If you've answered "NO" to any of these questions, let's chat.
We are offering you a completely FREE of charge, no obligation review of your systems to give you peace of mind.
Just email [email protected] and we'll be in touch.
We're working on some REALLY exciting projects more to come on that soon!….
"We cannot thank the Rare Earth Digital team enough for their innovative, flexible and professional approach in helping us to adapt the portal system, and also our website."
__________________