Developing a bespoke CRM system.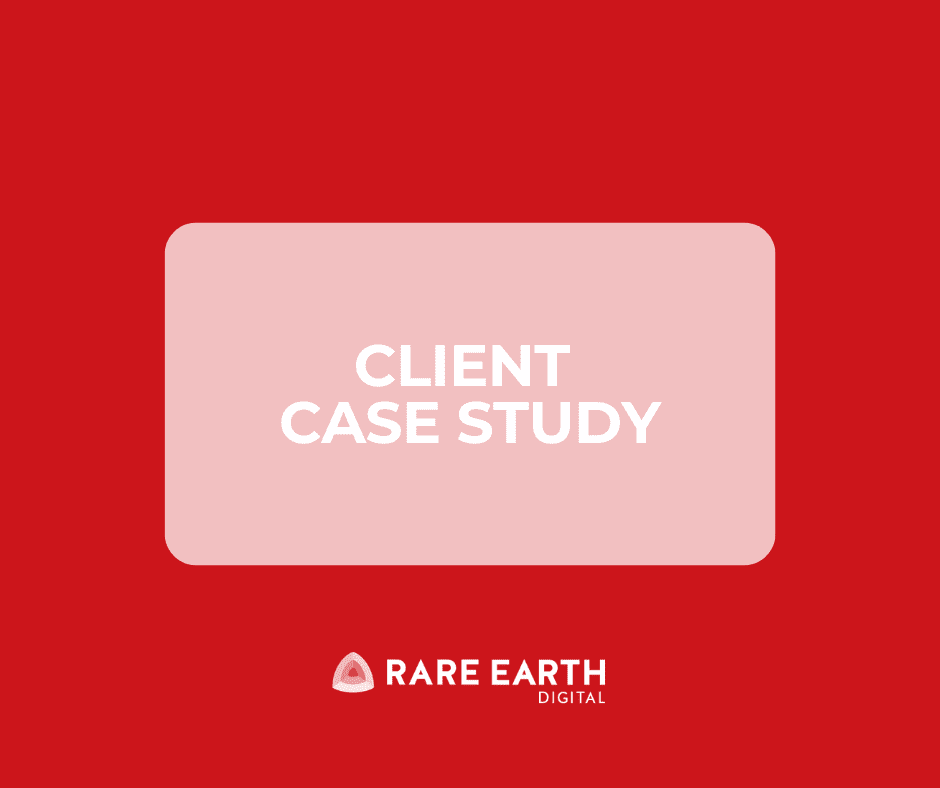 Our client is an Insurance Broker who provides their clients with tailor-made insurance packages that ensure complete protection for individuals and businesses.
They have built long term, trusted relationships with their customers, often looking after their full suite of insurance requirements.
Their strong relationships with chosen underwriters and insurers gives them access to rates not available anywhere else, ensuring market leading prices and levels of cover.
Why?
Our client was planning to open a call centre, and was looking for a Customer Relationship Management (CRM) System that could be operational shortly after.
They needed their CRM system to manage leads generated from their website through Pay Per Click (PPC) activity, Quote Zone, Quote Searcher and via phone enquiries.
They also needed the system to generate marketing lists and provide Management Information (MI) reports.
How?
Our proposed solution was to develop a CRM system that would automatically deliver incoming leads that came in electronically, and allowed manual entry for leads coming in via phone enquiries.
The system would allow leads to be viewed, updated and allocated to the client's staff members, and would feature a dashboard for aggregating and displaying lead management and sales data in a meaningful way.
It would offer contact management for updating and removing customer details, handling GDPR permissions, and generating marketing lists based on parameters set by the client.
To minimise risk to the system, security and auditing options would be included; such as two factor authentication, password policies and advanced logging of staff actions.
Results
Our bespoke CRM system would increase the quantity of leads for our client, while improving the quality of these leads, and speeding up conversion.
This increase in quantity, quality, and efficiency would lead to an increase in sales
While we were expecting leads to be allocated manually, there would be an option to automate lead allocation, which would further improve the conversion rate, leading to an increase in sales.
If you are looking into getting a system like this please do get in touch - we'd love to hear from you.
The feedback from Management Information reports generated through the CRM system would also support and augment product and team development.