The importance of building a client-developer relationship.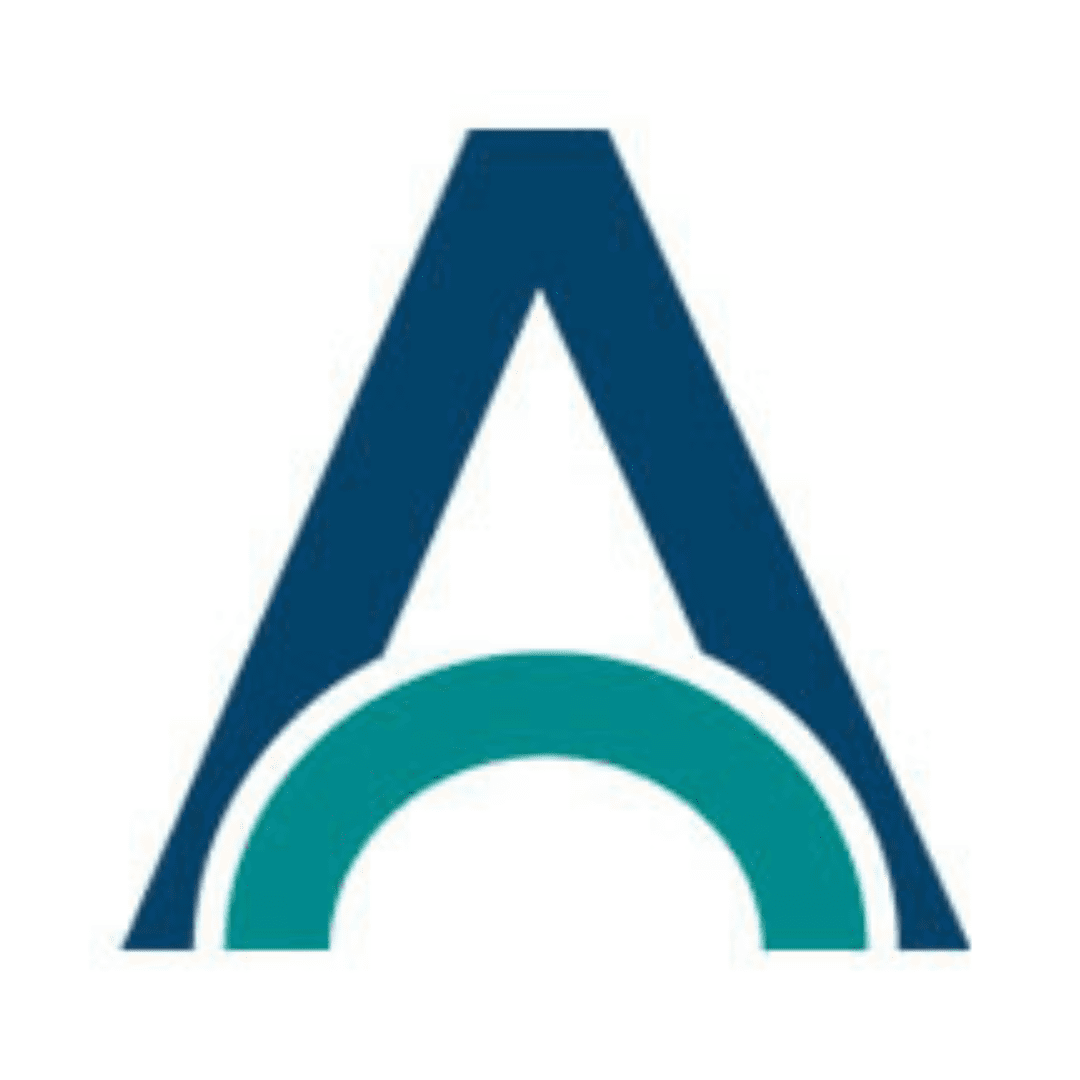 Aqueduct Marina is an award-winning, 5 Gold Anchor, Clean Marina accredited narrowboat marina. Based on the Middlewich Branch of the Shropshire Union Canal, the marina offers full-length, serviced moorings for narrowboats, as well as a chandlery, workshops and a hard standing facility.
The Marina also operates a brokerage, buying and selling used narrowboats, as well as selling bespoke new boats, and providing a referral scheme for marinas without brokerage facilities.
Why?
Aqueduct Marina wanted to make a number of improvements to their website to fulfil the wide ranging needs of their current customers, and to support larger functional enhancements in the future.
They needed to improve their processes for managing enquiries through their website, update their online services including the chandlery, and ensure that their live webcam would work consistently as it was a popular feature with boat owners.
They also wanted to explore creating an app for their member berth holders.
How?
As Aqueduct Marina wanted to improve their current website as well as introduce new features, we proposed starting with a detailed review of their existing site so we could identify and understand the opportunities for improvement.
We would then work with the Marina to create a roadmap of work, which would lay out all work to be done with dates for completion. We would meet regularly to review progress on all work, which would give us the opportunity to revise the roadmap if necessary as agreed jointly by us and the Marina.
Creating the roadmap with a long term view of all upcoming work, and the dates for completion, would allow Aqueduct Marina to input Rare Earth Digitals costs into their financial forecasting, as well as budgeting for any long term project costs.
Regular meetings between ourselves and the client would ensure we were efficiently using our time, and that our priorities were always up to date. It would also allow us to better understand their business, where the focus was, and make suggestions for work that would support their goals.
Results
On a day-to-day basis any authorised member of the Aqueduct Marina team can ask for support from the Rare Earth Digital team. This can be for anything from adding new content, to reporting a bug.
Our team will then action the request, or contact the client if they need more information.
A summary of work is sent to Aqueduct Marina outlining the time used and the tasks completed.
Tasks are prioritised to ensure the client's retainer time is used efficiently, and these priorities are reviewed in regular retainer meetings.
Larger projects can either be covered with the retainer time, or treated as separate pieces of work. This is jointly agreed on a case by case basis.
Aqueduct Marina are happy clients who we provide with regular support each month. We have completed a number of tasks of varying urgency and complexity as part of our ongoing support.
They have many aspirations for their business, including providing a solution which automates the insertion of data from enquiries submitted via the Marina's website into their CRM.
We look forward to continuing to support the Marina as they begin to realise some of their future aspirations for their business.